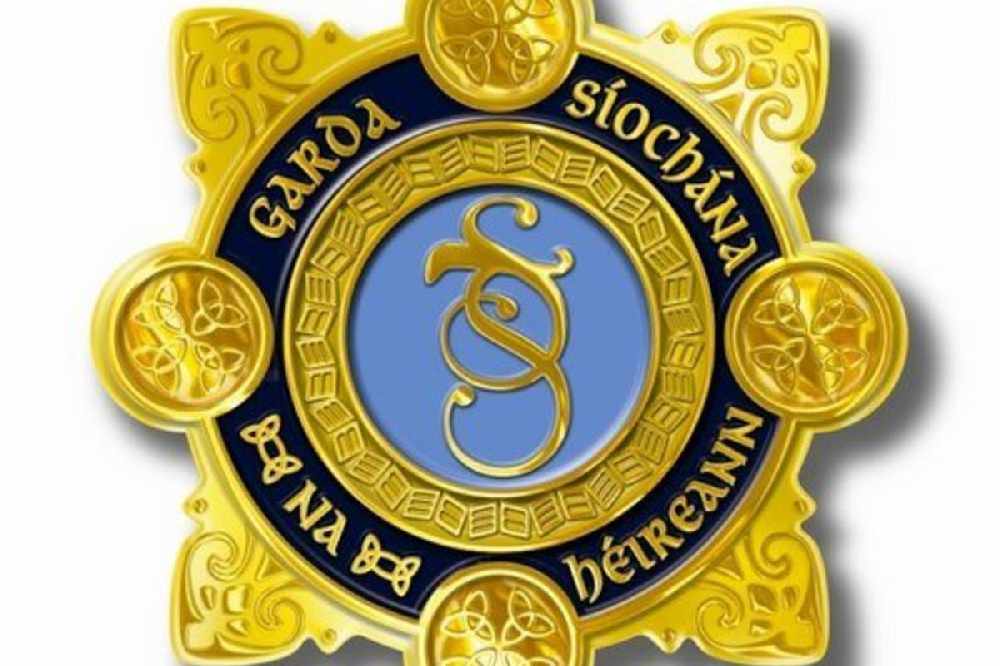 The results will determine their line of inquiry.
Gardaí remain at the scene of a fatal fire in Westmeath.
A body was recovered after the blaze at out at a hay shed in Dysart yesterday morning.
A post-mortem examination is being carried out in Tullamore Regional Hospital, the results of which will determine the gardaí's line of inquiry.