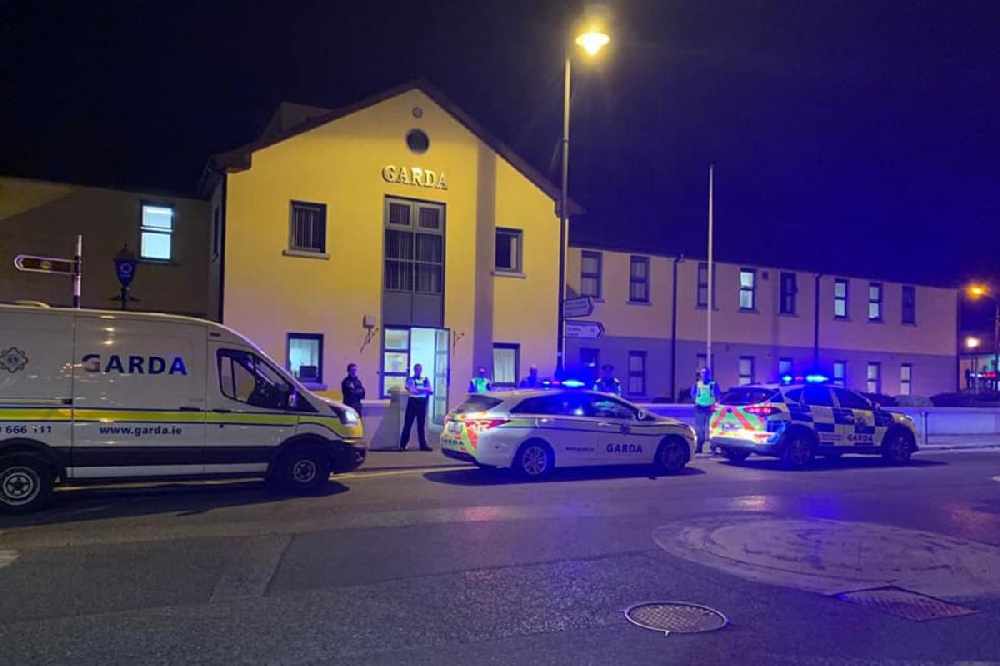 He can be detained by gardaí until later this evening.
Gardaí are this morning continuing their questioning of a suspect in the murder of Ashling Murphy.
The 23 year old schoolteacher was laid to rest yesterday after being attacked and killed while running along the banks of the Grand Canal in Tullamore last Wednesday.
The man - aged in his 30s - was arrested at a Dublin hospital yesterday and is being held in Tullamore Garda Station.
He was being treated in hospital since last Thursday for self-inflicted stab wounds and other injuries.
Reporter with the Irish Examiner Liz Dunphy says that allowing for rest breaks, gardaí have until this evening to question him:
Gardaí continue to appeal for information on the murder, including about a man in a black tracksuit and runners who's believed to have been in the Grand Canal area around the time of her death.
Meanwhile,
Today's return of the Dáil will be dominated by statements on ending violence against women.
Sinn Féin has brought the motion in the wake of Ashling's murder.
TD Louise O'Reilly says the issue of violence against women cannot be ignored:
Meanwhile,
A Dublin gym, offering women free self-defence classes, had over 300 responses in one day.
Beat Box Dublin made the announcement via social media and say interest was immediate.
In the wake of Ashling Murphy's murder, women across the country have expressed concerns regarding their safety.
James Murphy, owner of Beat Box says it's not acceptable that women should have to live in fear: