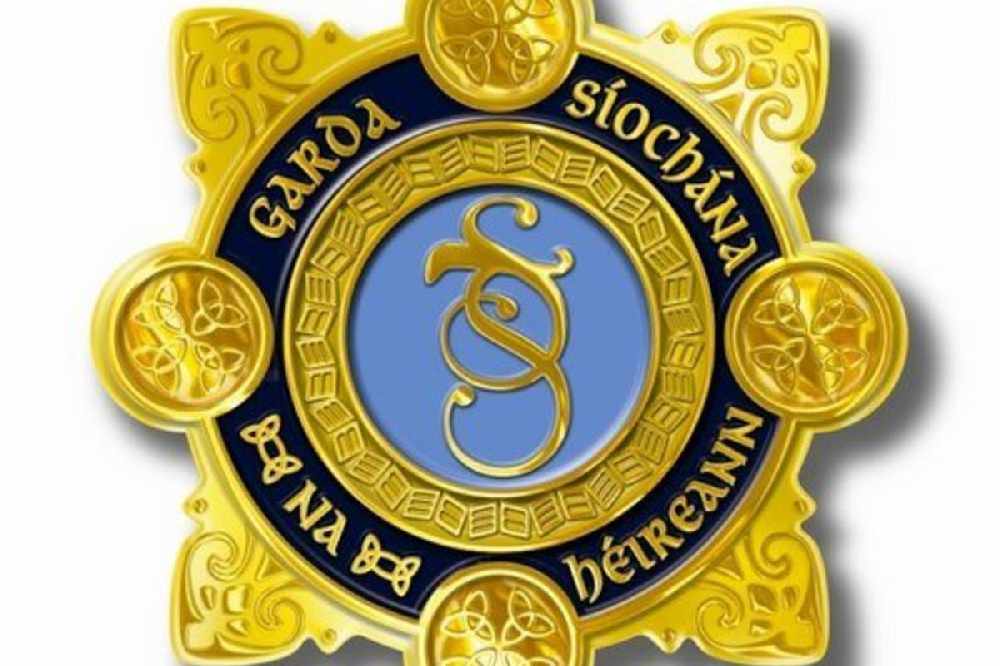 They want people to especially be aware during New Years Celebrations this evening.
Gardai in the Midlands are issuing a warning to avoid aggressive drunk people during New Year celebrations.
An operation is currently underway targeting areas which have seen a spike in cases of assault.
Laois/Offaly Crime prevention officer Graham Kavanagh believes increased use of controlled drugs in combination with alcohol means you shouldn't try to reason with anyone under the influence.
He says anyone who encounters aggressive behaviour shouldn't try and deal with it themselves: