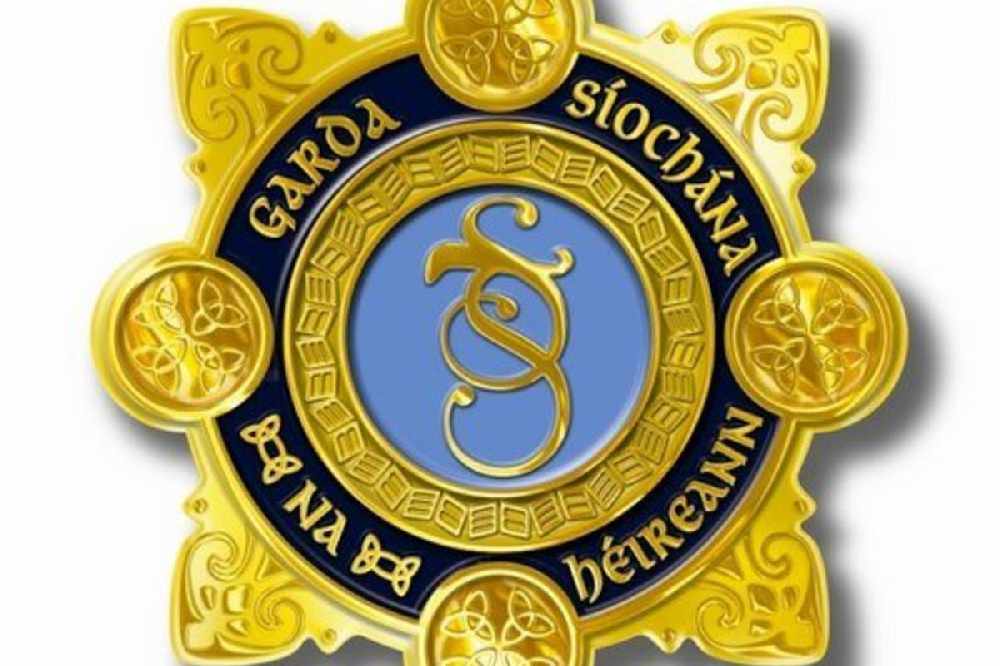 Gardaí are appealing for witnesses to come forward.
A man has been taken to Mullingar Hospital after an aggrevated burglary.
The man in his 60's was injured during the incident at his home on the Meath / Westmeath border.
Two men entered a residence at the Hill of Down and attacked the occupant of the home, who was later taken to the Midlands Regional Hospital for treatment of non-life threatening injuries.
A sum of cash and jewellery were also reported as stolen.
The incident occurred around shortly after 1 o'clock yesterday.
No arrests have been made and Gardaí are appealing for witnesses who were in the Hill of Down, Kinnegad area between 10.30am and 3.30pm yesterday.
They are also asking anyone with dash-cam or camera footage to contact the local station.