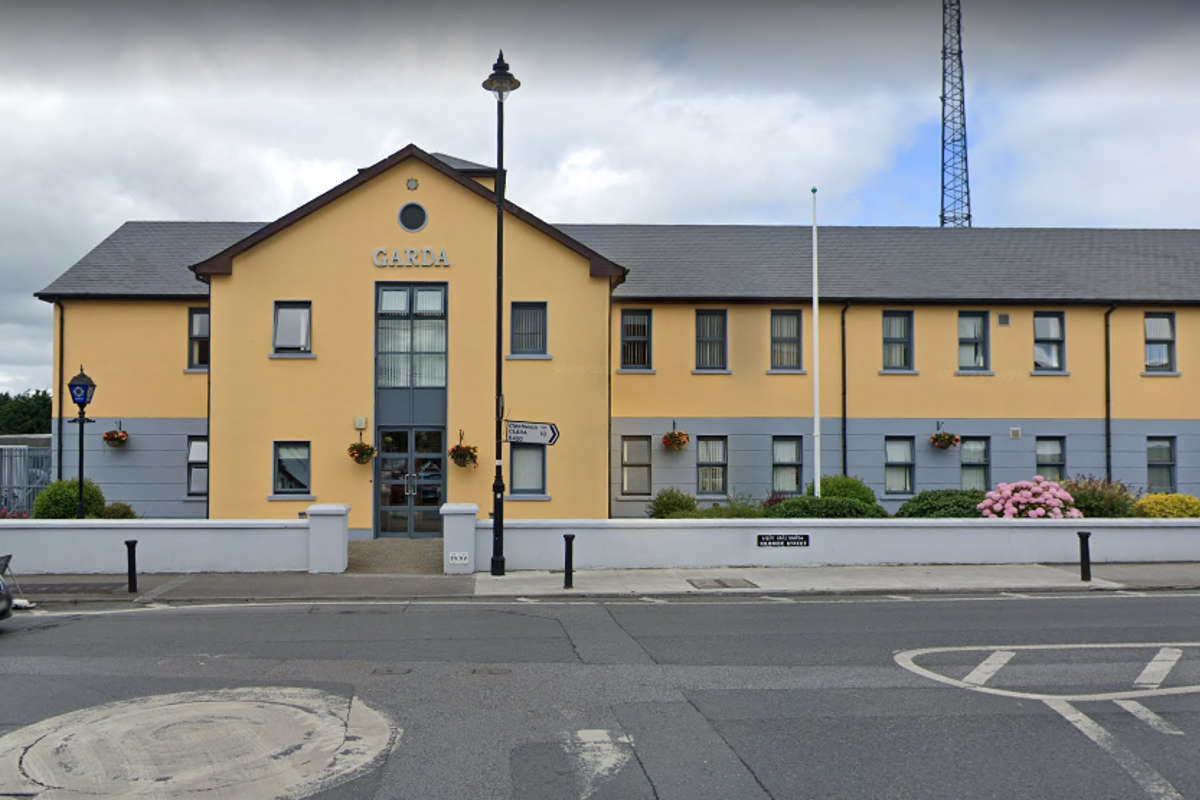 A lawnmower, clothes and aftershave were among the items taken.
Gardaí in Offaly are investigating a number of burglaries, which took place over the Bank Holiday Weekend.
A lawnmower, clothes and aftershave were among the items stolen in four seperate incidents in Tullamore.
A shed was broken into on Chancery Park Road over the weekend - a lawnmower and other gardening equipment with an approximate value of €650 were taken in that incident.
A number of aftershave bottles were stolen from a pharmacy on Church View on Sunday evening, after the window was broken - Gardaí believe one or two men were involved in that burglary.
On Sunday night, early Monday morning, a hair salon on Henry Street was ransacked and clothing was stolen - it's suspected two men were involved.
Yesterday morning, at around 4am, a person gained entry to a house in Whitehall through an open window, and stole €100 worth of items.
Gardaí are appealing for witnesses to all four incidents, particularly those with camera or dashcam footage, to contact Tullamore Garda Station.
They are also advising people to be safety cautious when leaving windows open overnight, and to make sure your car doors are locked.