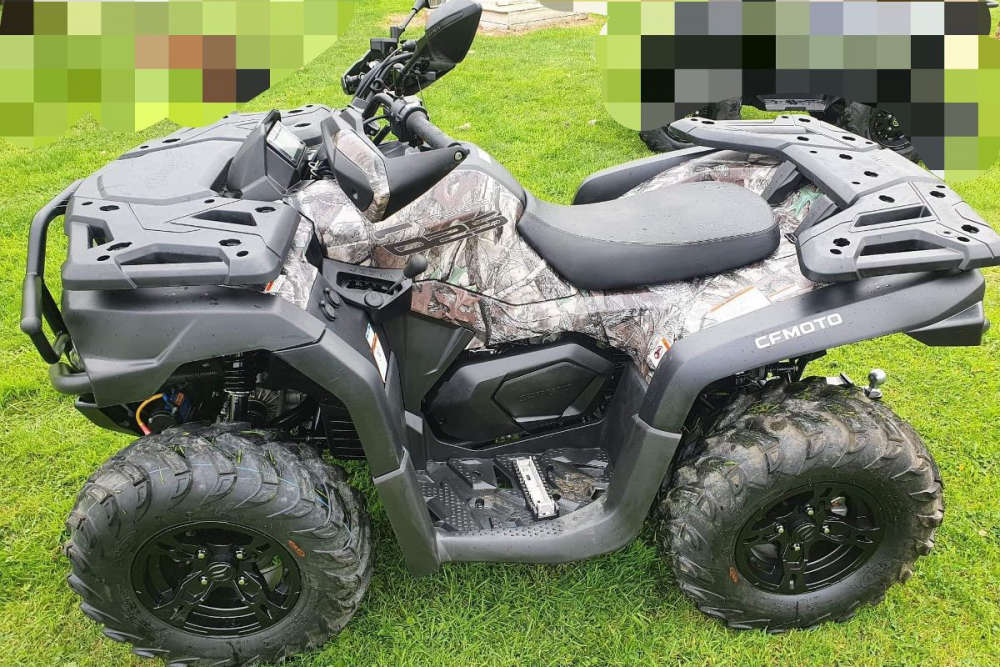 The incident occurred on Friday, between 2 - 2.30am.
Gardaí are investigating the theft of a quad in Offaly.
A CF Moto cforce 625 was stolen from the Killyon area of Birr on Friday morning between 2am and 2.30am.
Anyone with any information is being asked to contact Birr Garda Station.