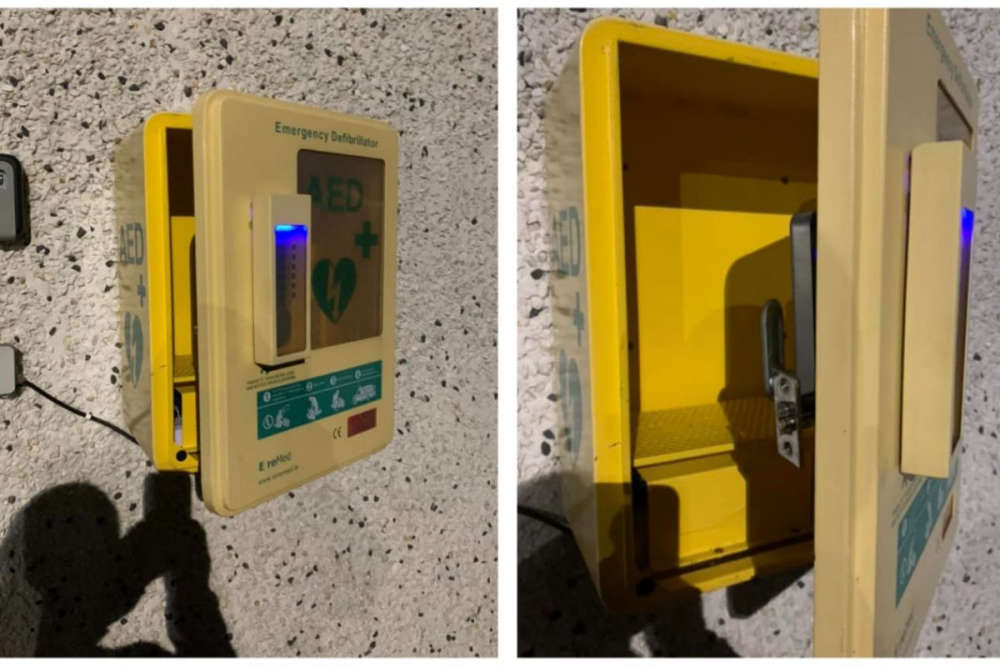 The life-saving devices have been stolen from football clubs.
Gardaí are investigating the theft of two defibrillators from football clubs.
The life-saving device was stolen from St. Joseph's GAA Club in Laois.
The other defibrillator was taken from Castlemitchell GAA Club in Kildare.
Gardaí are appealing for witnessess to these incidents, who may have camera or dashcam footage, to come forward.
Anyone with any information is being asked to contact their local Garda station.