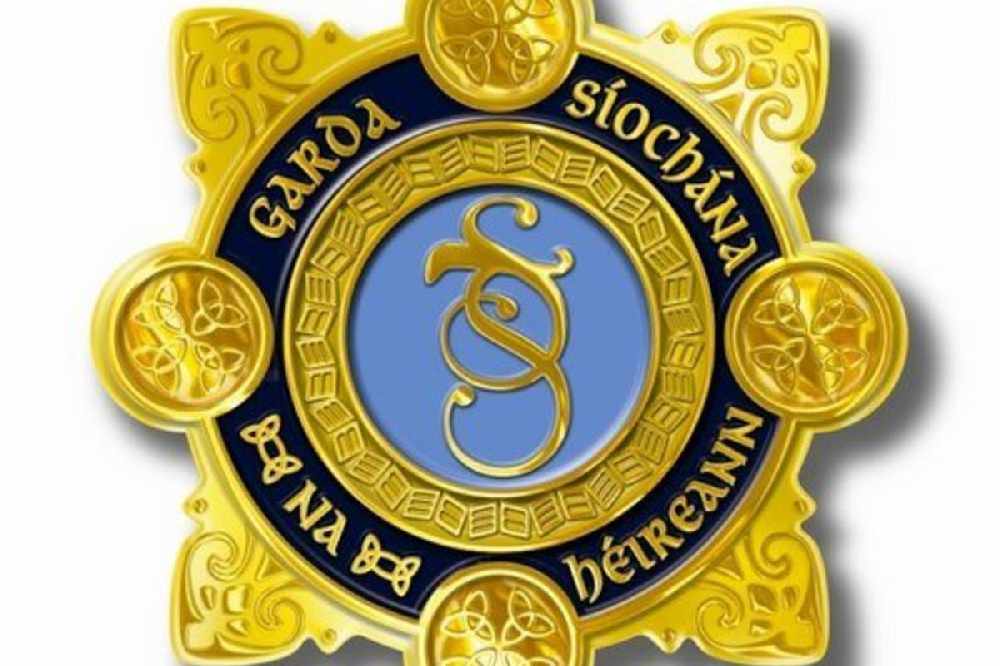 Tullamore Garda station want anyone who may have seen suspicious activity in the early hours of Monday morning to get in touch.
Gardaí are appealing for witnesses to a string of thefts from cars in Offaly
A number of cars were broken into on Collins lane, at Norbury Woods, Eiscir Island, and Ballin Rí in the early hours of Monday morning.
Anyone who noticed suspicious activity or has dashcam footage from the area at the time is asked to contact Gardaí.
The public are asked to secure their cars and ensure items of value are not on display when leaving vehicles unattended.