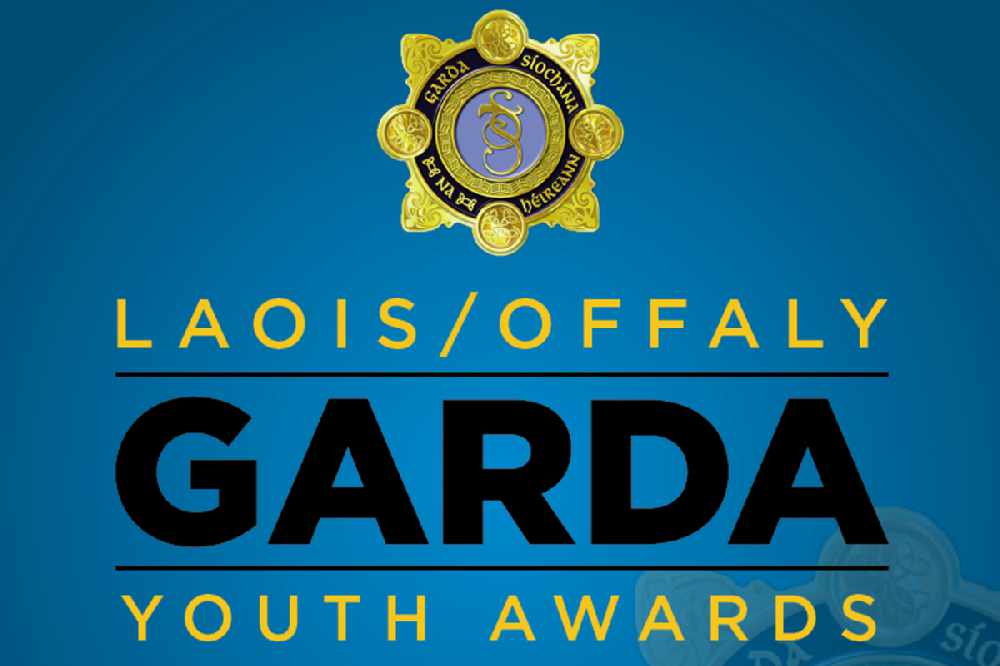 60 people have been nominated for the Garda annual youth awards
Gardaí in Laois and Offaly are recognising the work of young people in the community at their second annual youth awards this evening.
Over 60 people between the ages of 13 and 21 have been nominated in a number of catgegories.
An overall winner will also be selected to represent the division at the National Garda Youth Awards later this year.
Tullamore Sergeant Ollie Baker says it's about more than just the prize itself: