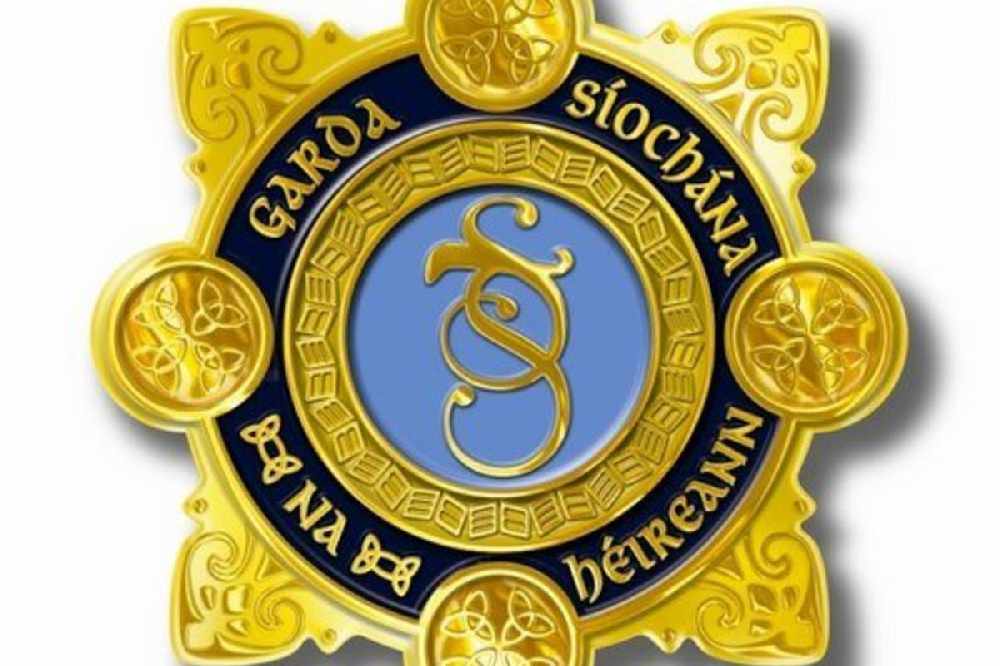 The incident happened in Athboy on the 9th June 1996.
Gardaí are renewing their appeal to the public for information on the death of Paraic Coffey during a fatal hit and run in Co. Meath on 9th June 1996.

This year marks 25 years since 18-year-old Paraic Coffey was fatally injured shortly after 3am during a hit and run in Eightyeight Acres, Athboy.

Gardaí say the nature of the incident would have damaged the vehicle involved.
They are appealing to anyone who remembers a friend or family member who had unexplained damage to their car, or to anyone who was asked to carry out repairs on a vehicle in suspicious circumstances, to come forward.

Gardaí are also appealing to the persons involved in the incident that it is not too late to explain what happened.