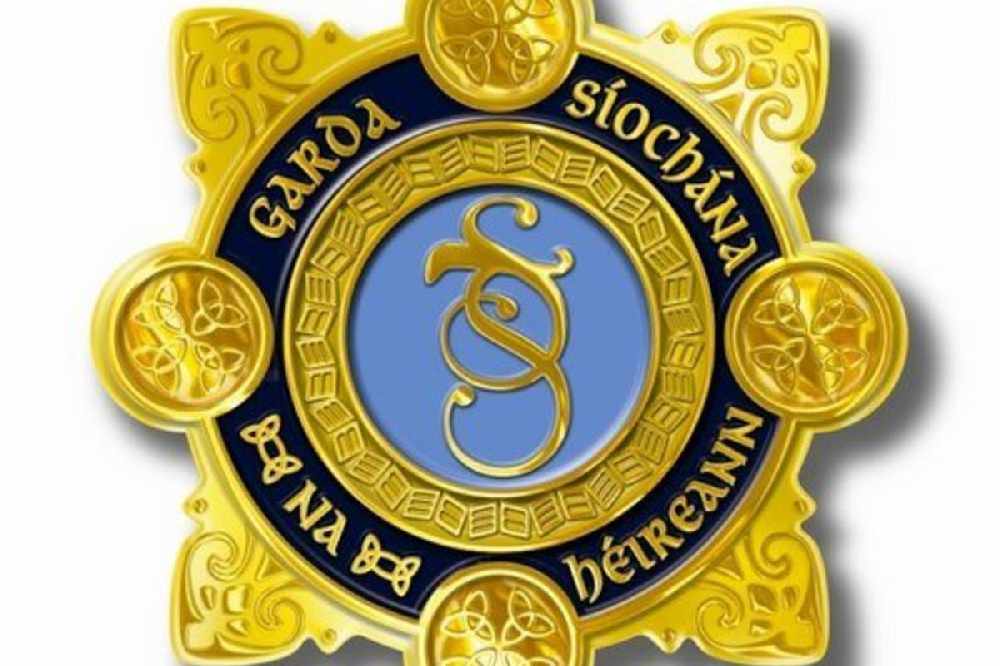 A number of houses have been broken into in the midlands in the last seven days.
Gardaí are appealing for help in tracking down a car, following a number of burglaries across the midlands.
In Athlone, three houses were broken in to last week in the Ballymore/Kiltoom area, while a black Audi A4 with four men inside was seen leaving the Woodville area at high speeds at 8 o'clock last night, travelling onto the M6 towards Dublin.
It's believed this car, which had false registration plates, is linked with several burglaries in Athlone and Offaly.