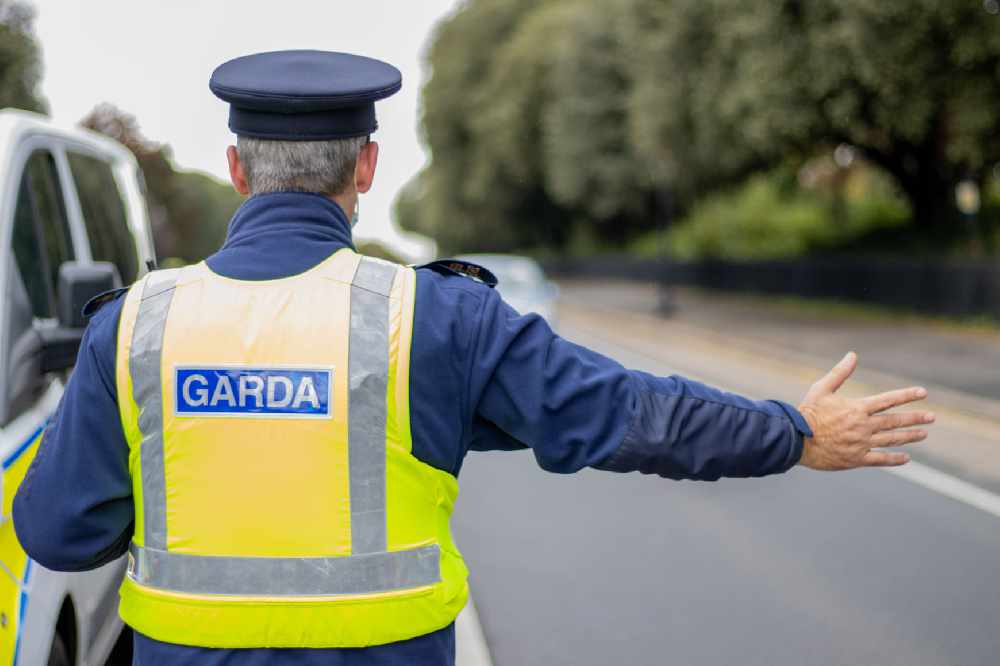 The IFA will hold an event in Portlaoise this afternoon.
Gardaí are warning motorists to expect delays in Portlaoise this afternoon as farmers are holding a rally.
The IFA is staging the event as its members feel they are being used as scapegoats by the government to achieve climate action targets.
It's expected James Fintan Lalor Avenue will be extremely busy between 4.30 and 5pm.
Today's demonstrations will take place in Cavan, Roscommon Portaloise and Cork.