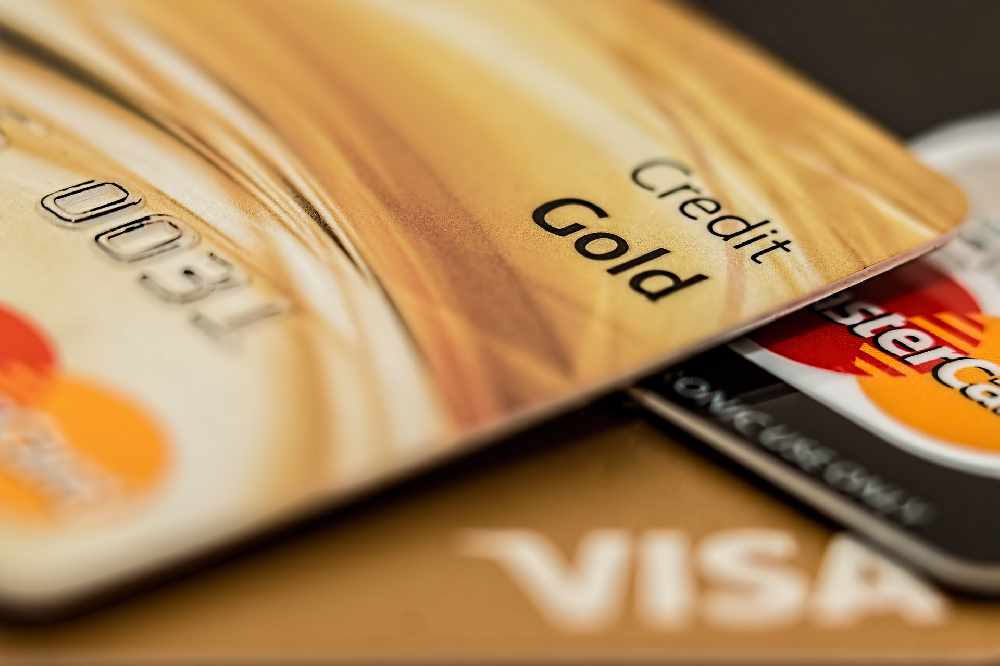 They've been alerted to a number of incidents in the last week.
Gardaí are warning the public of an ongoing distraction crime in Westmeath.
In the last seven days, two men and a woman have been targeting shoppers in the Athlone area, by getting their attention before stealing credit cards from their handbags in trolleys.
Last Monday, a stolen card was then used in three seperate locations in the town.
Sergeant Andrew Haran is advising people not to leave handbags and valuable items in their trolleys and to be extra vigilant of strangers attempting to distract them: