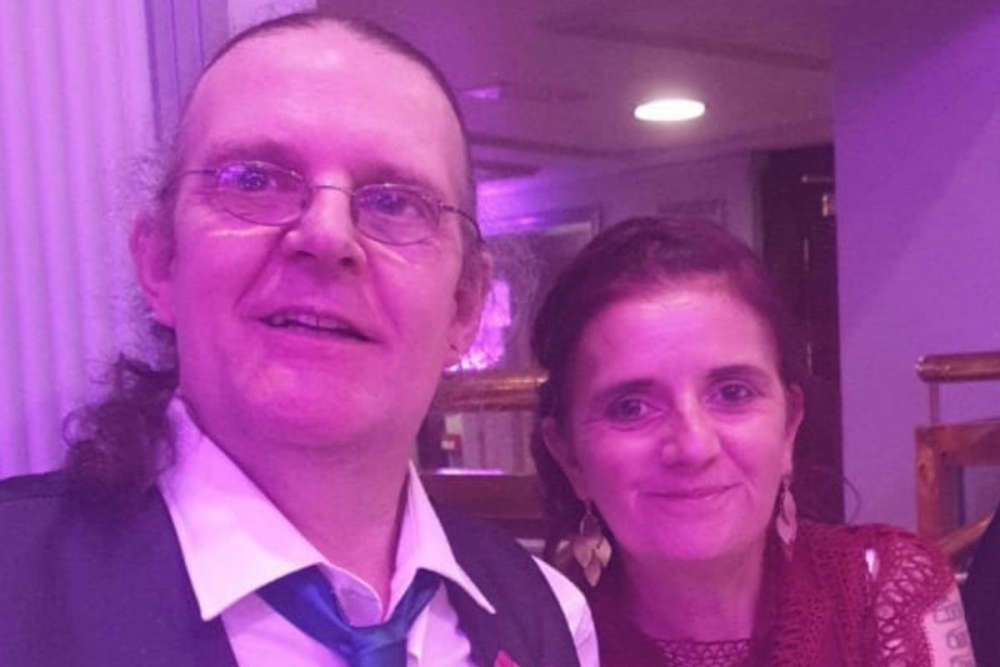 Rosie Buckley with her partner of 30 years the late Paddy Johnson
An Offaly man, who was waiting on a heart transplant, told his family he wanted to become a donor.
206 organ transplants were carried out last year.
Three of those operations were made possible when the family of an Offaly man donated his liver and two kidneys.
Ballycumber's Paddy Johnson had been waiting on a heart transplant when he suffered an aneurysm and was put on life support.
His partner of over 30 years Rosie Buckley says he had told the family he wanted to become a donor.
The three recipients have written to her family to express their gratitude.
The Pullough woman says "I am proud of Paddy's legacy. He worked hard from when he was 14 years of age. In later years he was a self-employed upholsterer up until his heart attack in 2019. All our children get on really well together and drop into me every other day. Before we became partners for 30 years and set up home in Clara, Paddy had three children and I had two, and then together we went on to have three more children, all eight of them are working in different jobs."
Ms. Buckley has been telling Will Faulkner on "Midlands Today" that Paddy wanted to give the gift of life to someone else:
Organ Donor Cards can be requested by visiting the IKA website www.ika.ie/get-a-donor-card or to your phone, phoning the Irish Kidney Association on 01 6205306 or Free text the word DONOR to 50050.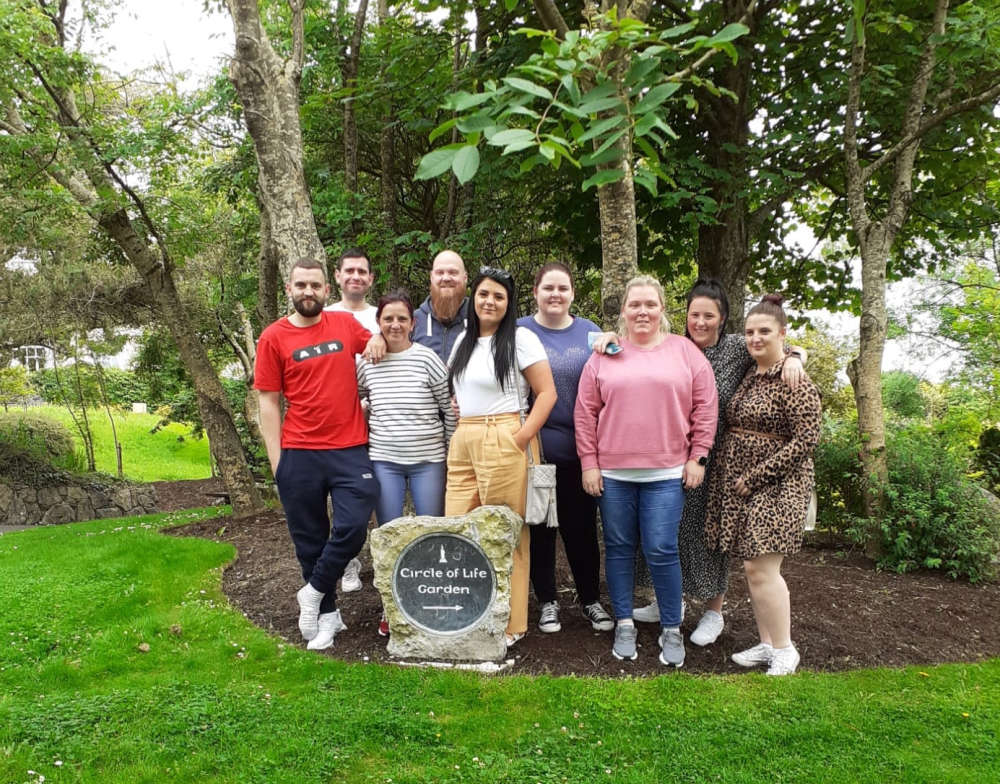 At the Circle of Life Commemorative Garden for organ donors in Salthill Galway were from left to right, Pajo, Brendan, Rosie, Warren, Donna, Carol, Michelle, Rachael, Gemma.