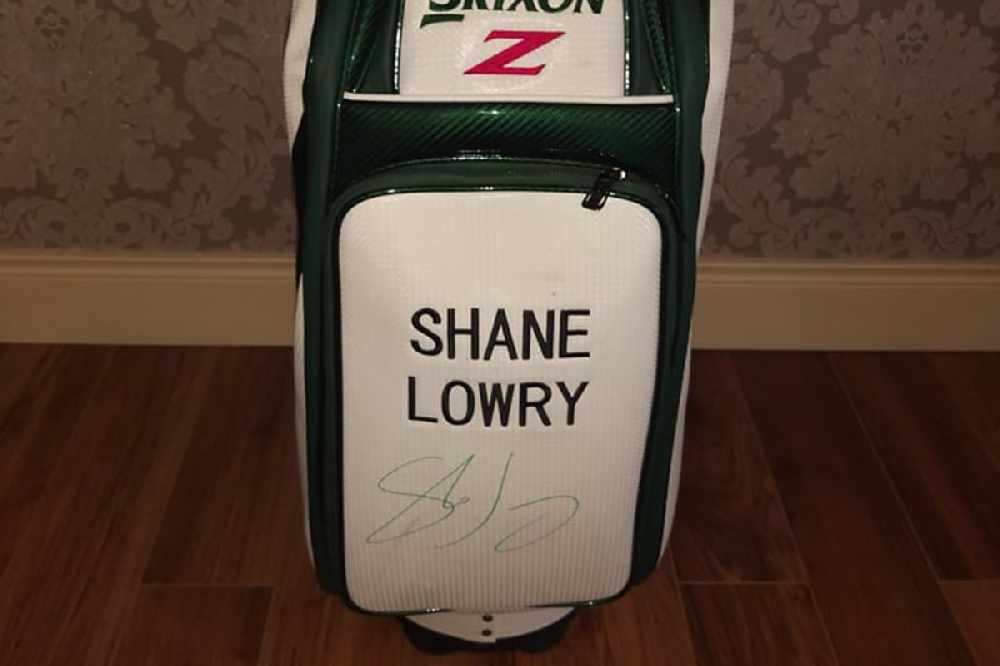 He's donating some signed merchandise for auction.
Open Champion Shane Lowry is donating a signed golf bag to help a sick Offaly baby.
It'll be auctioned off to raise funds for Daire McDonnell's ongoing treatment and care.
The seven month old from Edenderry is back in Crumlin following a trip to Birmingham, and is now waiting on a bed in Newcastle before a bone marrow operation.
Almost €18,000 has been donated to a GoFundMe page since it was set up in October.