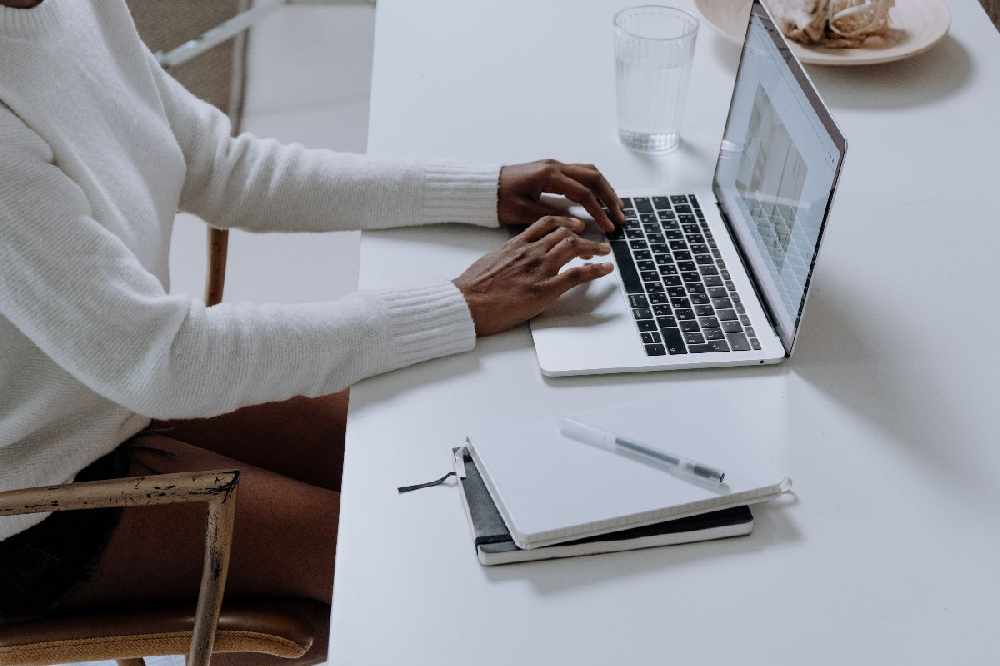 Junior Minister Robert Troy says that's why an option to request a work from home is being created.
The Attorney General doesn't believe the government can legally legislate for a right to work from home on a full-time basis.
For this reason, Junior Enterprise Minister Robert Troy says they're creating the option for employees to request a work from home arrangement.
It's expected to be in place by this summer and will contain a right of appeal to the Workplace Relations Commission.
The Longford-Westmeath Fianna Fáil TD says the conditions included in the legislation will give balance for employers: