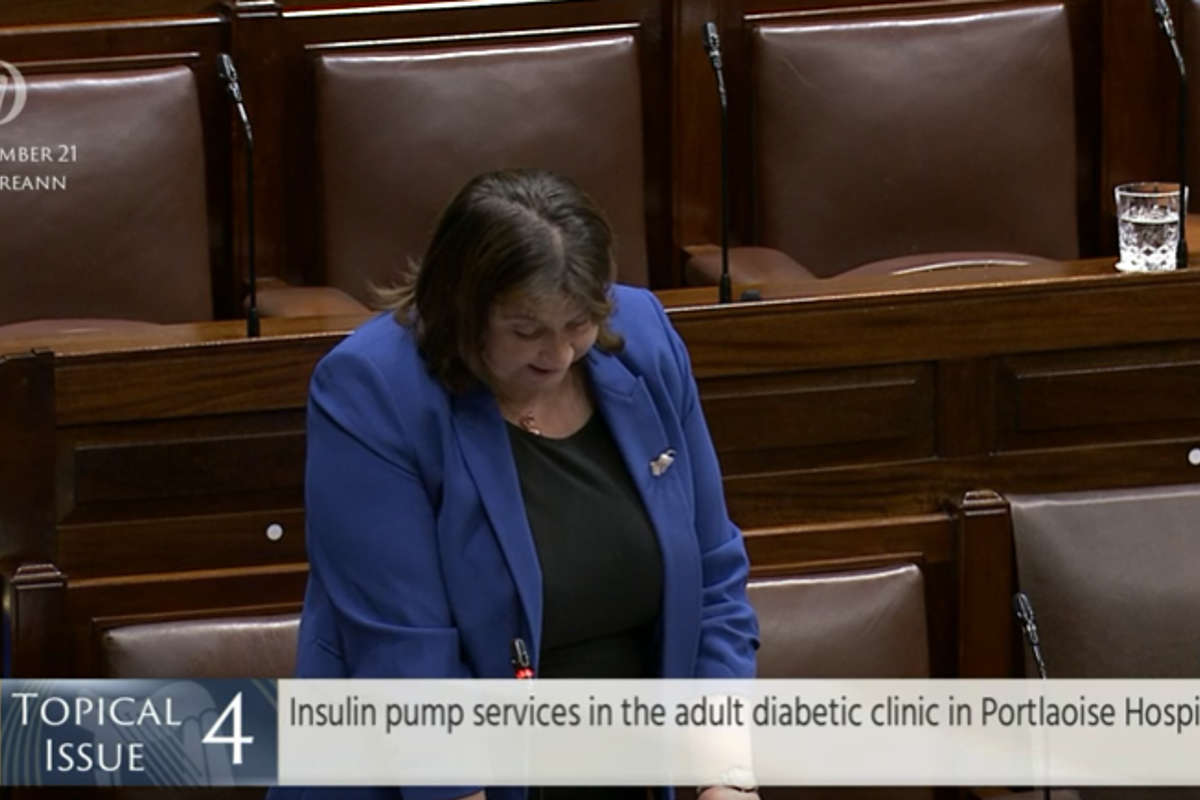 The matter has been raised in the Dáil.
The Junior Health Minister says the government is "completely committed" to bringing the diabetes clinic at Portlaoise Regional Hospital up to standard.
The absence of a senior dietician to deliver insulin pump services to adult patients has been raised in the Dáil by local Sinn Féin TD Brian Stanley.
He says it's forcing people to travel to Dublin and, in some cases, pay privately for treatment - while teenagers transferring from the children's service are also left in limbo.
Junior Minister Anne Rabbitte had this response when asked if the HSE would be filling the senior dietician post: