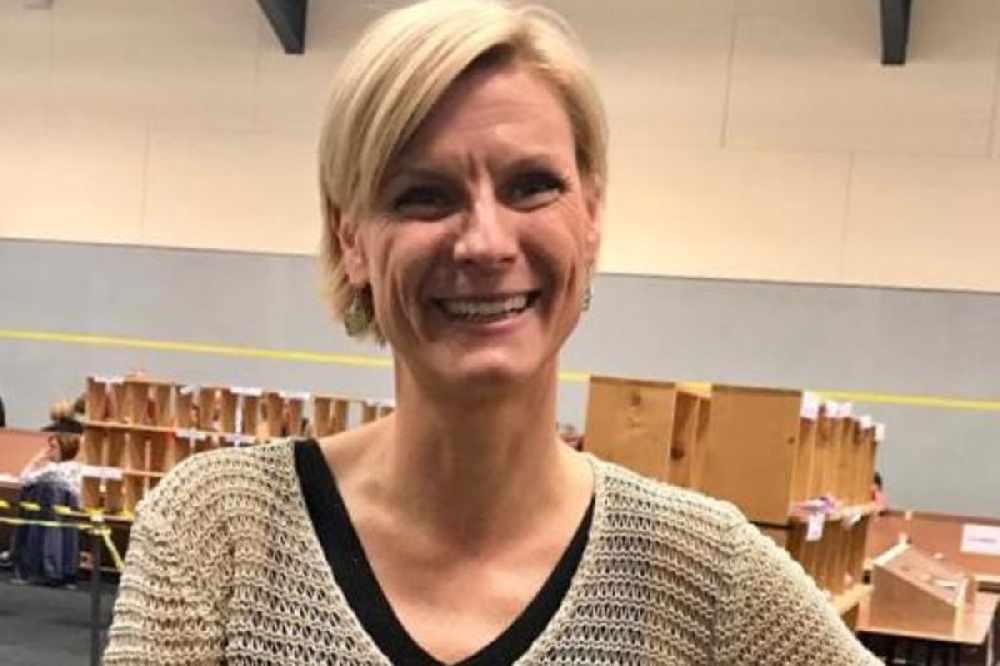 An Offaly Senator succeeded this week in getting her Bill through the Dail.
The Government is denying the new forestry bill will allow them to influence licencing appeals.
Junior Agriculture Minister Pippa Hackett says they'll only be able to guide the Licencing Committee about the type of case to prioritise.
An Taisce had raised this concern, along with the cost of appeals, in a public consultation - but the Offaly Senator succeeded this week in getting her Bill through the Dail: