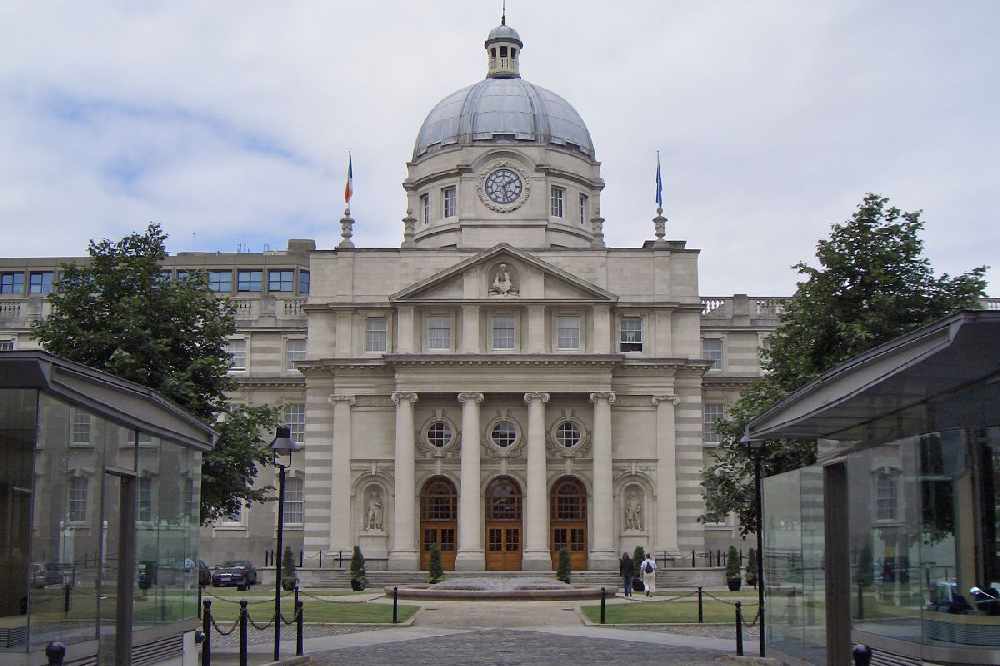 His comments come as they launch the economic recovery plan from covid-19.
The government has midlands businesses' backs, according to a junior minister.
The commerical rates waiver - which was introduced in Quarter 2 of last year - is being extended until September 2022, as part of the National Economic Recovery Plan.
It's expected to come at a cost of about 160 million euro, which will be met by central government.
In 2020, almost 19 million euro was paid out to the three local authorities in the midlands to cover the drop in revenue.
Junior Minister for Local Government and Fine Gael Longford-Westmeath TD, Peter Burke says the government is determind to prevent closures and job losses: