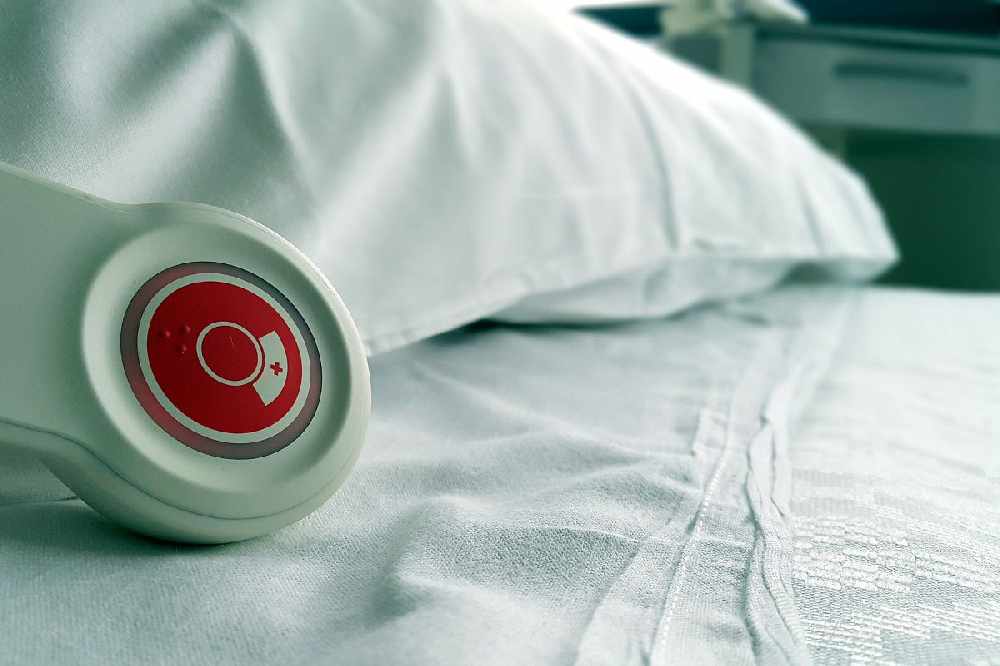 They are 24 short of the number of beds intended to open.
A midlands TD is hitting out at the government for failing to meet its own targets to increase ICU capacity this year.
The government had planned to open 66 new critical care beds in 2021.
But figures released to Meath-West TD Peadar Tóibín show only 42 of those have been set-up - with an overall total of 297 now in place.
The Aontú leader says a lack of ICU capacity is repeatedly used an excuse to impose covid restrictions, and is calling on the government to radically increase the number of beds: