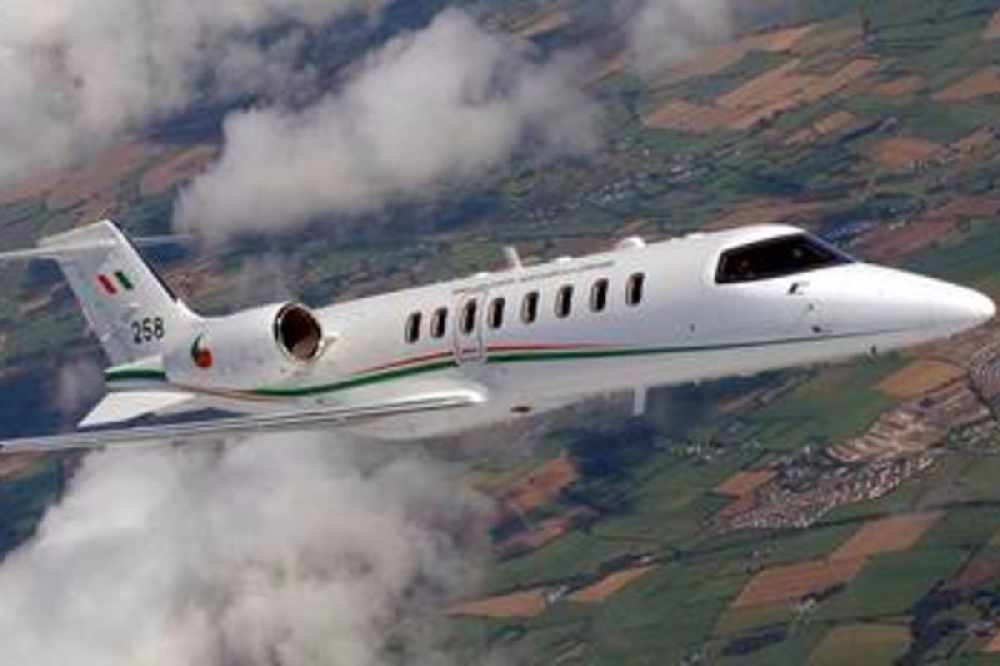 The most expensive single journey was more than €52,000.
It cost more than €786,000 to send the Taoiseach and other ministers around the world in private aircrafts last year.
There were 46 trips on the government jet, and three journeys on the lighter Casa plane.
The most expensive was Leo Varadkar's two-day journey to Egypt last February for the EU-Arab summit, which cost the €52,200.
A government spokesman says representing Ireland abroad is a key part of any government, especially given the Brexit situation.
But Westmeath environment scientist Jack O'Sullivan claims the private planes are being overused: