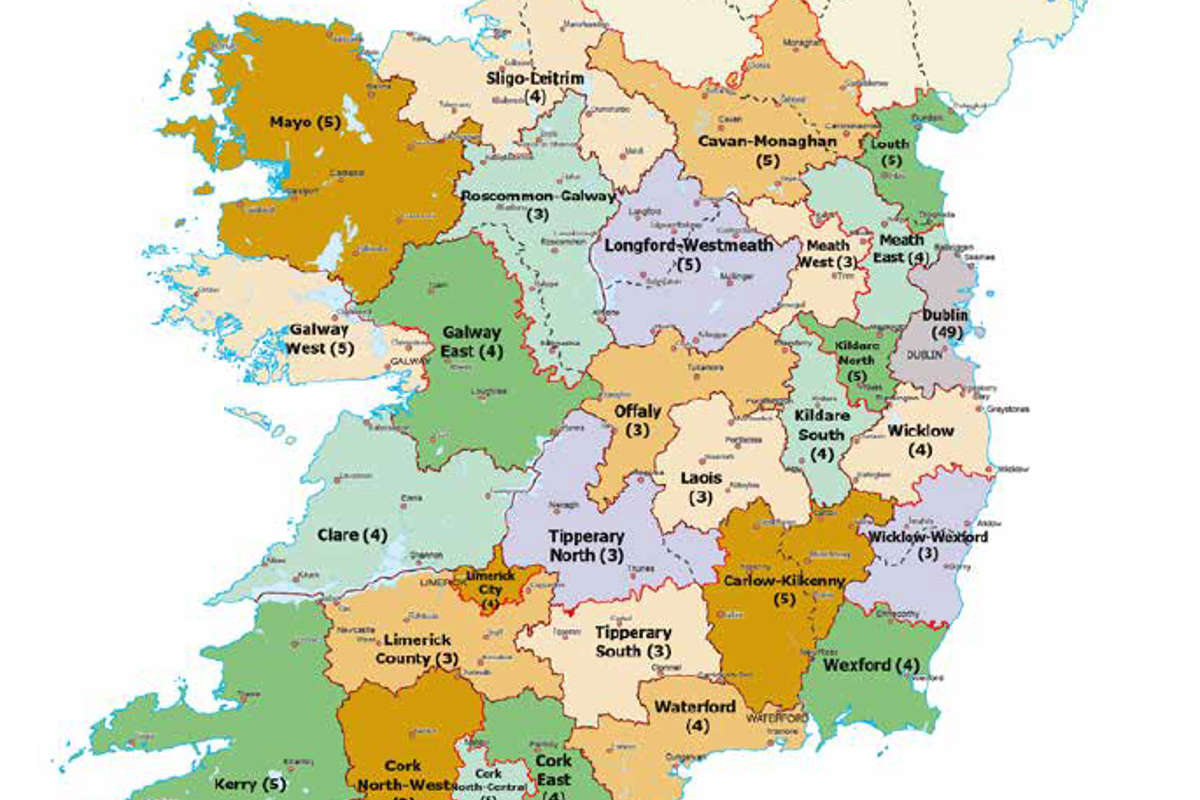 The Laois and Offaly electoral area has been split with Longford Westmeath being increased.
A Government Minister says he has mixed views about the redrawing of county boundaries.
Simon Harris saw his home constituency of Wicklow split in two yesterday with the creation of a new Wicklow/Wexford electoral area.
Meanwhile in the midlands, Laois and Offaly are being spilt up once again, becoming three-seat constituencies comprising of each county entirely.
Longford Westmeath will be increased to a five-seat constituency and will now include both counties in full.
The Minister says people in the county aren't sure about the move: