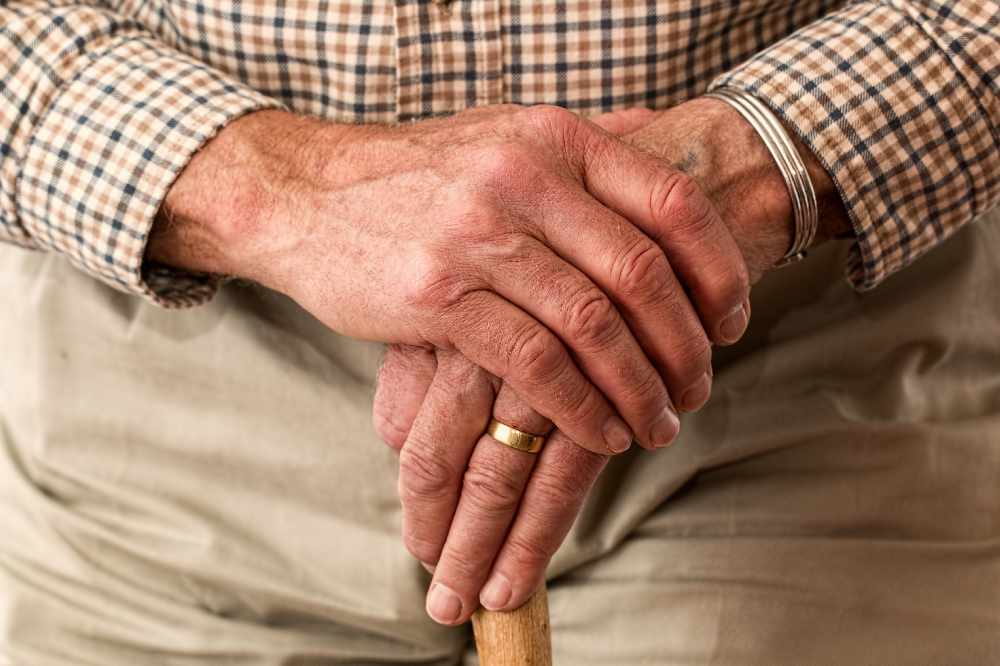 A report has found residents in midlands HSE-ran homes pay more than double those of a private facility.
The government is re-iterating its support for nursing homes, despite a significant difference in cost between HSE-run and private facilities.
A report from Nursing Homes Ireland indicates fees for facilities operated by the Health Service in the midlands are more than double those for private or voluntary homes.
Residents in Laois saw the biggest difference in cost at €1,500 per week.
That's followed by the variation between the two in Westmeath, at just over €1,000.
The difference in Offaly just barely stays below the four digit mark, where a private facility is €950 cheaper every week, than one ran by the HSE.
Minister of State with Responsibility for Older People Mary Butler says the HSE has obligations that private homes don't: