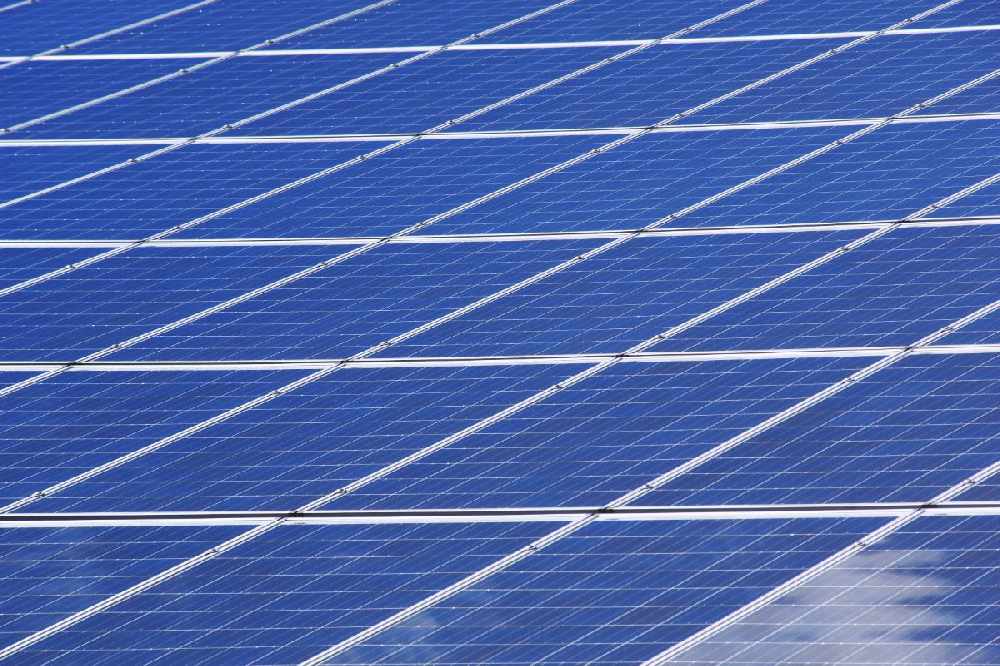 A consultation process is underway for the microgeneration scheme.
Businesses and residents of the midlands who generate renewable energy could soon be able to sell their excess power to the national grid.
It's part of government's efforts to become a net-zero carbon economy and comply with EU regulations.
A consultation process for the scheme is underway and it may be rolled out as soon as July.
Westmeath enviromental consultant Jack O'Sullivan would like to see it encourage co-operation in the community: