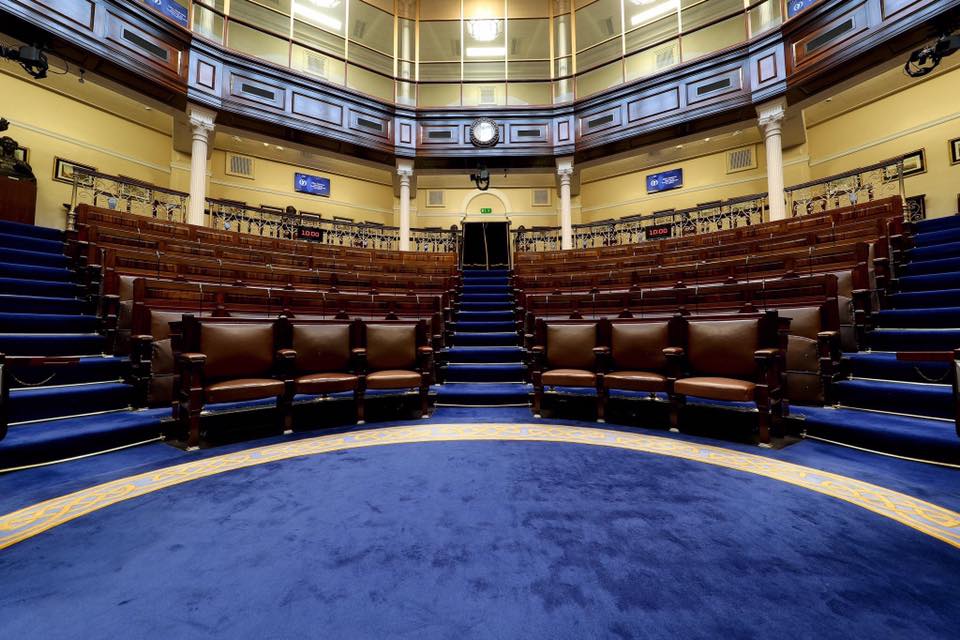 It was also accused of treating turf like an illegal drug in the Dáil last night.
The government was last night told it was losing significant support in rural Ireland over the turf row.
It came during a debate on a Sinn Féin motion, which called for a ban on the sale of turf to be scrapped.
The government intends introducing the new rule in September - except in small rural communities of less than 500 people.
Independent TD Michael Healy-Rae says the plan must be dropped:
The Kerry TD thinks Environment Minister Eamon Ryan has lost the plot: