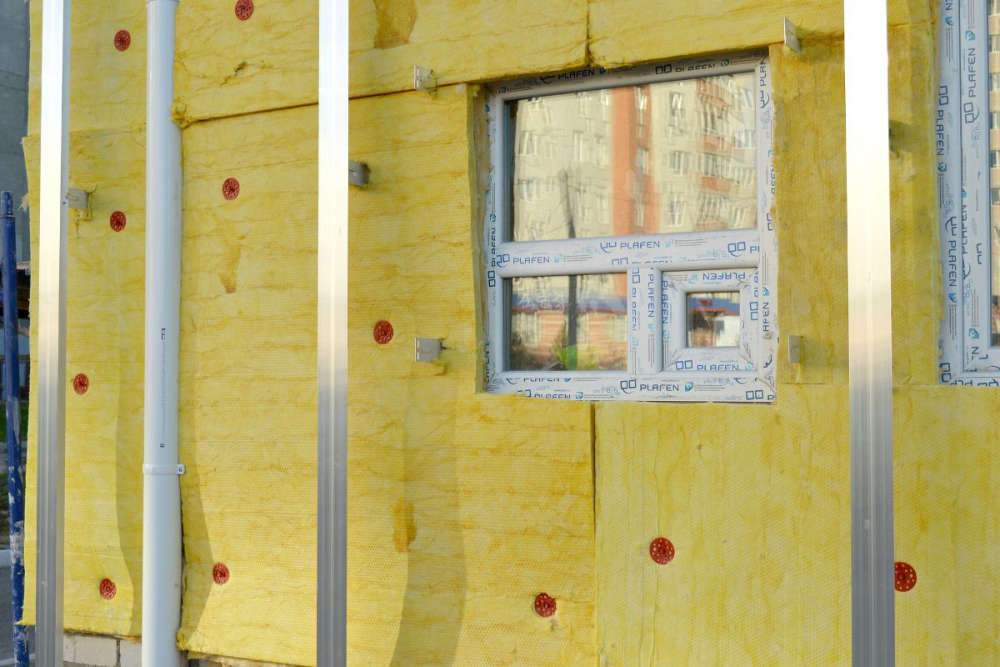 Grants of up to €25,000 are being offered to improve energy efficiency.
The country's biggest ever home insulation scheme is set to be unveiled tomorrow.
Energy Minister Eamon Ryan is set to announce grants of up to €25,000 to 'deep retrofit' houses, covering between 45 and 51 per cent of the cost of bringing older homes up to a B2 energy rating.
There'll also be low-cost-loans on offer and a network of 'one stop shops' across the country to simplify the process.
Dominic Dunne from Metac, a renewable energies training facility Mountrath, says the first step in improving efficiency is keeping heat in:
Green Party Senator Pauline O'Reilly says the network of 'one stop shops' will make the process much simpler: