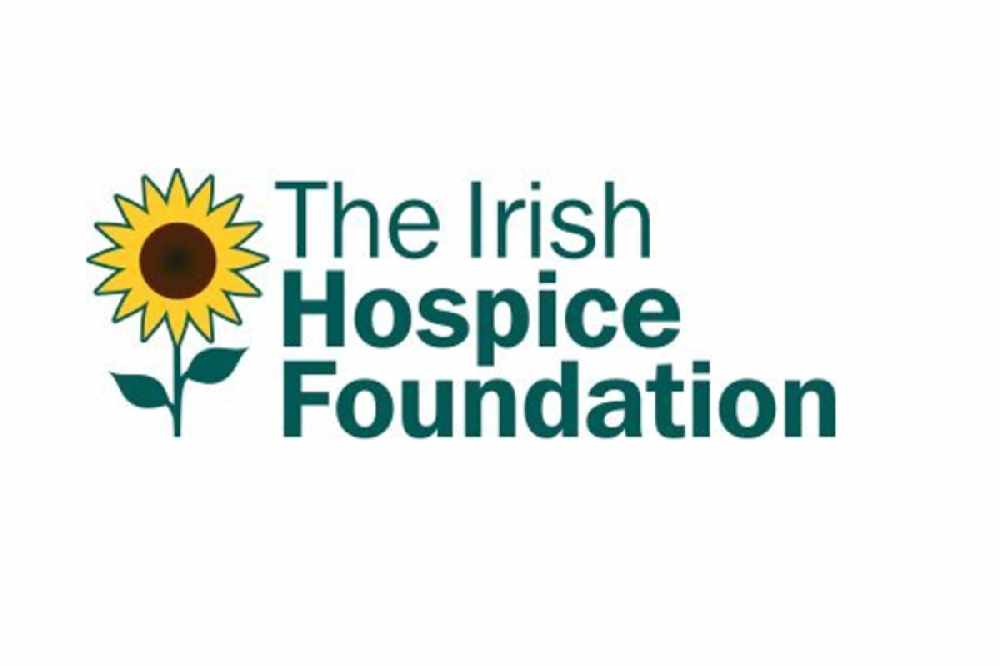 The Irish Hospice Foundation says it's unfair to ask smaller, local organisations to shoulder the cost.
The Irish Hospice Foundation says the government must bite the bullet and fund a €13 million facility in the midlands.
The region is the only one in Ireland without plans for a specialist inpatient unit for those requiring palliative care.
Figures from the HSE show funding allocated per person across Laois, Offaly, Westmeath, Longford, Louth and Meath is less than €11.
That compares with over €30 per person in the mid-west.
Ballylinan's Sharon Foley is CEO of the IHF has been speaking with Midlands 103's Robert Fahy: