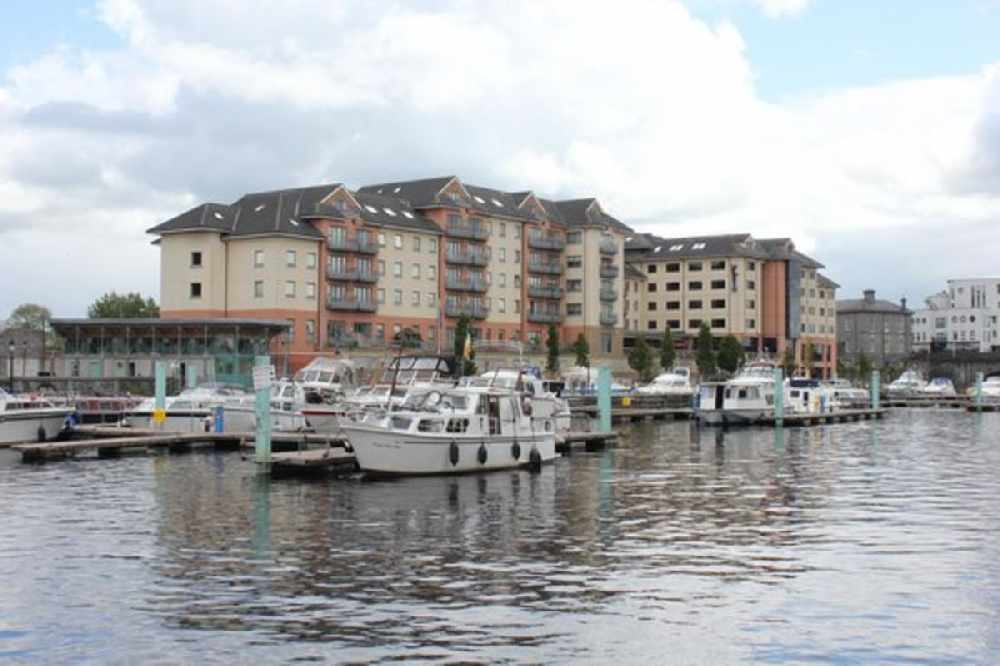 Housing will be top of the agenda at the party's annual conference.
Housing supply will be top of the agenda when Green Party delegates meet in Westmeath this weekend.
TDs, MEPs and councillors will gather for the first time in three years at the Raddison Blu Hotel in Athlone from Friday to Sunday.
Panel discussions will hear from the party's Youth and Women affiliated groups, and elections to the executive committee will also take place.
A public event tonight, entitled 'Building Sustainable Communities in our Towns,' will focus on increasing housing supply in the country.