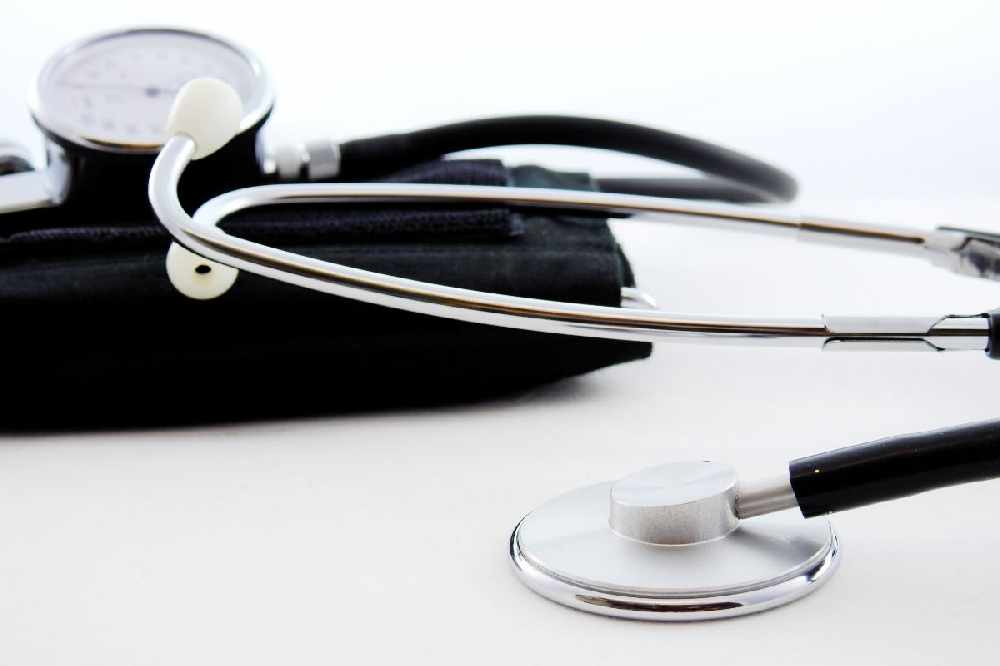 Midlands group LARCC is fearing the number of disease diagnoses that are being missed.
There's growing concern people are not going to their doctor with health worries because of the pandemic.
One in six people have reported not attending their GP despite having health concerns.
The Irish Cancer Society says up to 2,000 cancers may have gone undiagnosed last year.
General Manager at LARCC cancer support service in Multyfarnham, Bernie McHugh, is urging people to be aware of any changes in your health: