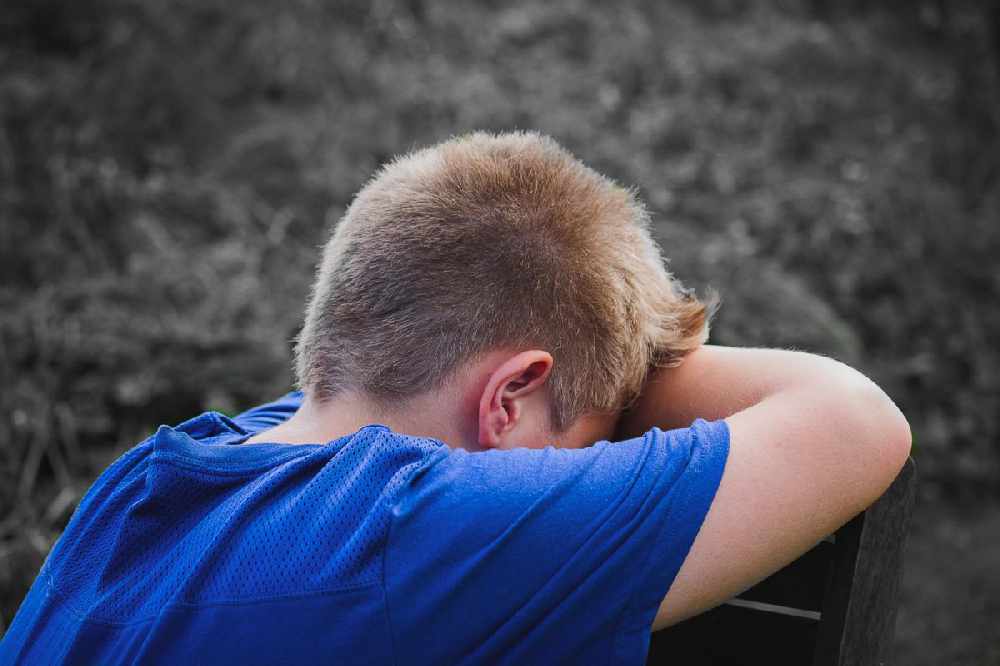 4,000 referrals weren't accepted last year.
Over half of the children and young people referred to Child and Adolescent Mental Health Services are refused access in certain parts of the country.
An analysis by the Irish Independent shows around 4,000 of the referrals to CAMHS last year were not accepted by the HSE, with the refusal figure increasing by 10% in the past 3 years.
40% of referrals in CHO8, which includes Laois, Offaly and Westmeath, have been refused so far this year
It's also points towards a so called 'postcode lottery', with the number not being accepted varying dramatically depending on where they live.