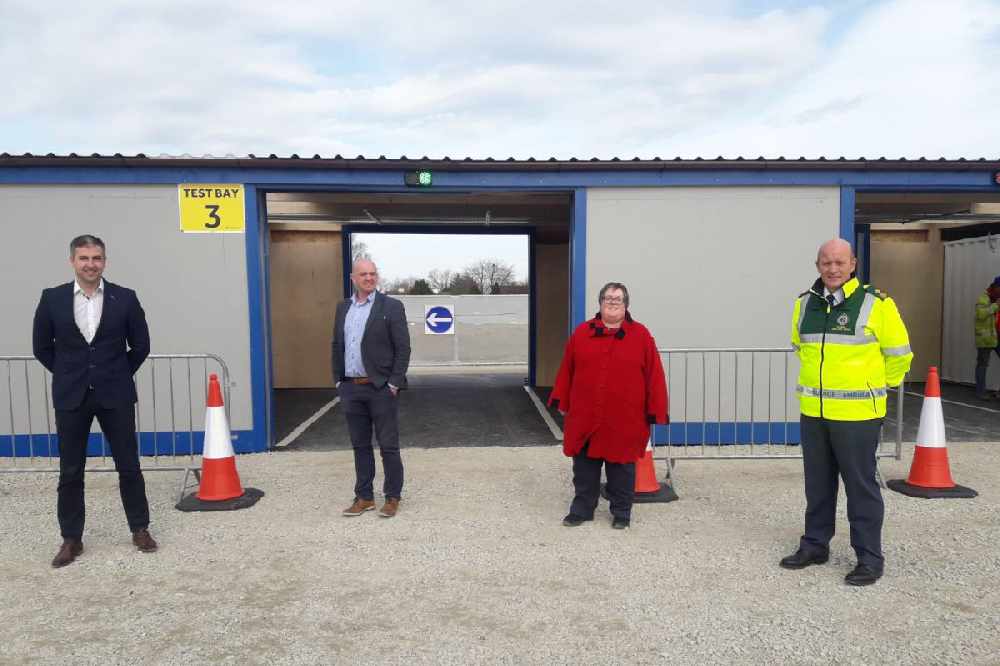 Testing centres have been open in Tullamore, Portlaoise and Athlone during the last five months. 
Half of the Covid-19 testing centres are not currently in use, due to a lack of demand.
The HSE set up over 50 community testing centres across the country in March, at a cost of nearly 1.6 million euro.
Only 25 are now in operation on a daily basis, but the HSE says a total of 44 are still available if demand increases.
Five locations were set up in the midlands but the HSE says the Community Testing Centres in the region have now been consolidated into two Drive Through Testing Centres, which are located in Mullingar and Tullamore.
Sites in Portlaoise and Athlone are no longer being used.
The HSE believe the two locations will meet the current demand for testing in the midlands.
However, infectious diseases professor Jack Lambert believes they're a waste of money: