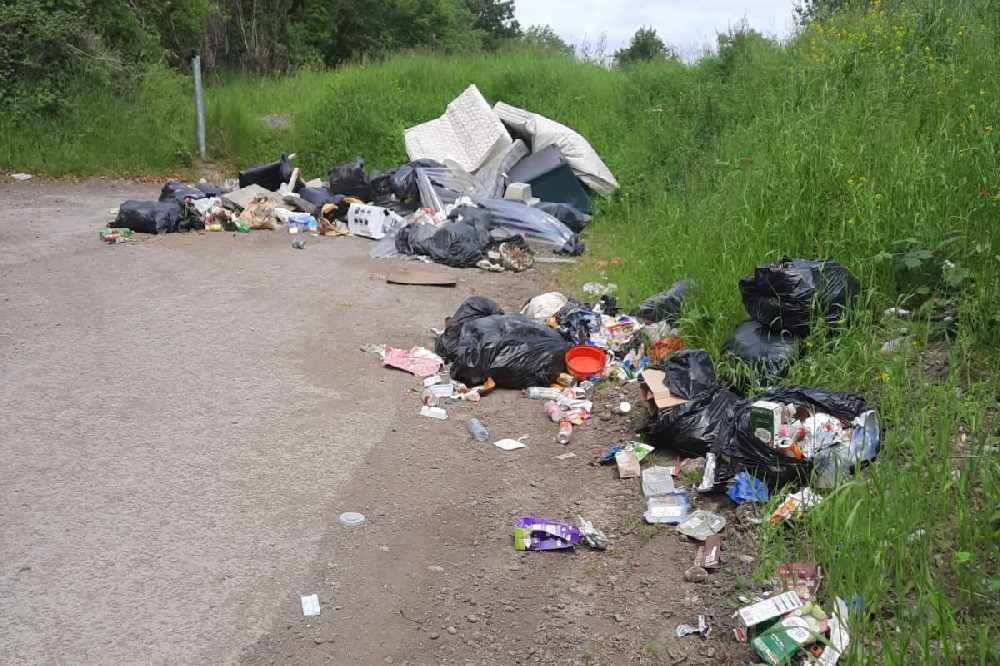 A lack CCTV to catch dumpers is being blamed on GDPR law.
Half of the fines issued for illegal dumping in two major Westmeath towns last year remain unpaid.
45 penalties were handed out by the district office for Athlone-Moate in 2021, 23 of those haven't been collected.
A significant drop off in the number being caught dumping is being blamed on the inability to use CCTV footage under current GDPR law.
Fine Gael cllr John Dolan says the money being spent on cleaning up the problem could go a long way elsewhere: