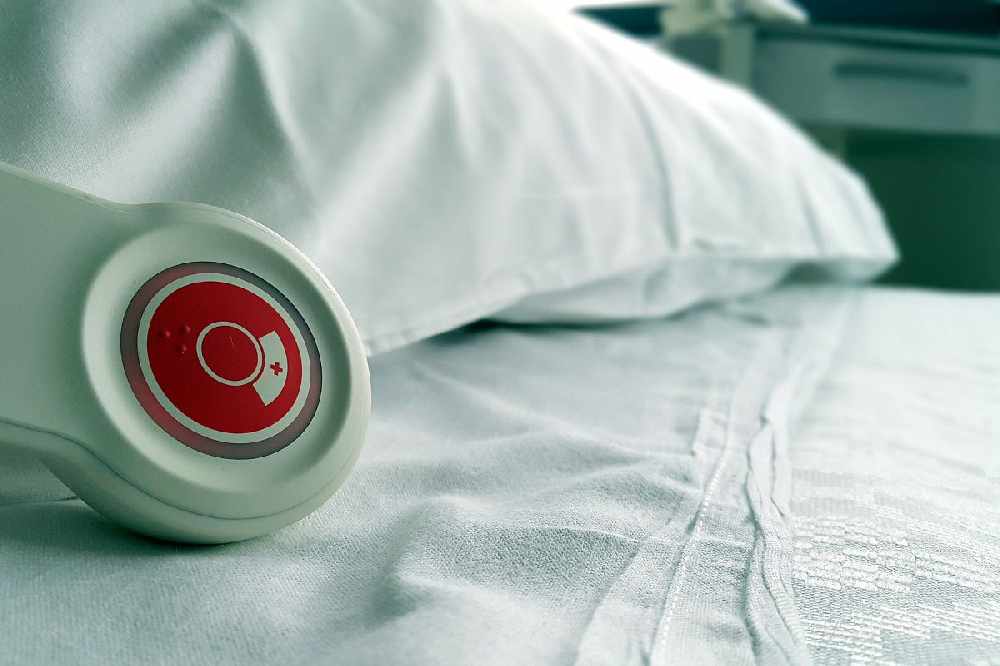 The party believe the HSE is in danger of losing more healthcare professionals from key positions.
The 22 billion euro health budget for next year, must be used to address over capacity and understaffing in midlands hospitals.
That's the view of Sinn Féin TD Brian Stanley, who says the HSE is in danger of losing healthcare professionals due to low pay, long working hours and shortage of staff numbers.
Resources are also required to alleviate occupancy, which he says is well above the recommended 80 percent across the region.
The Laois/Offaly deputy says the cycle has to be broken: