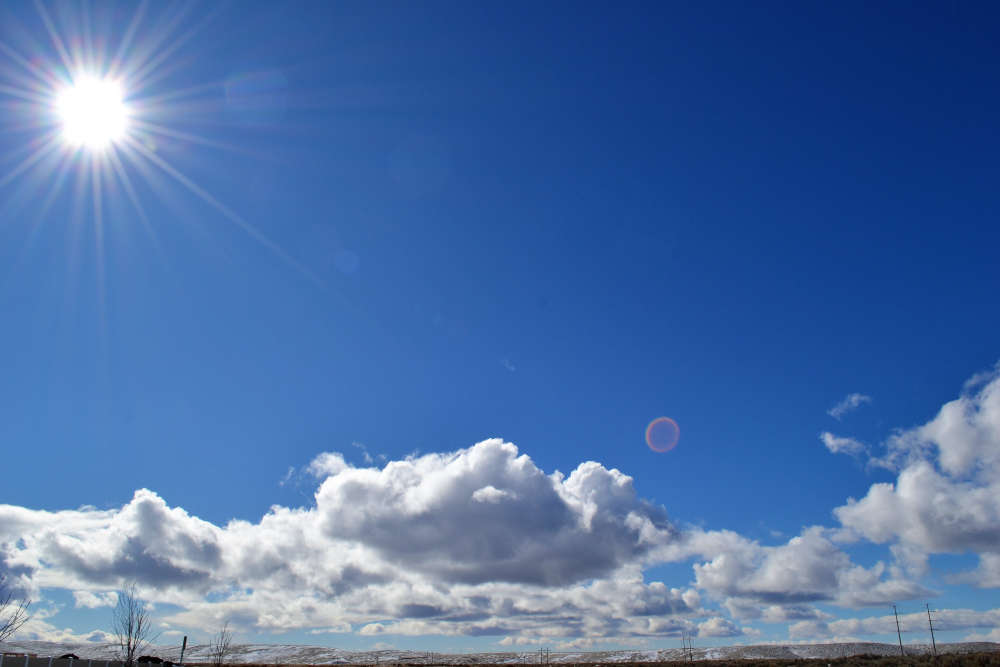 It will in place until Saturday morning.
A status yellow temperature warning comes into effect at 8 o'clock this morning.
Met Éireann is warning people in the midlands and the rest of the country of the possibility for uncomfortable sleeping conditions and heat stress.
It will expire on Saturday morning with highs in excess of 27 degrees expected.
These people were asked what they thought of the heat:
Irish households are being asked to conserve water, as the spell of warm weather continues.
Uisce Eireann is appealing to the public to take practical steps as part of its "Think Water Conservation" campaign.
Over half of homes admit to wasting water, with usage in Dublin alone reaching up to 20 million litres a day in warm weather.
Head of Water Operations Margaret Attridge says making small changes can have a big impact.