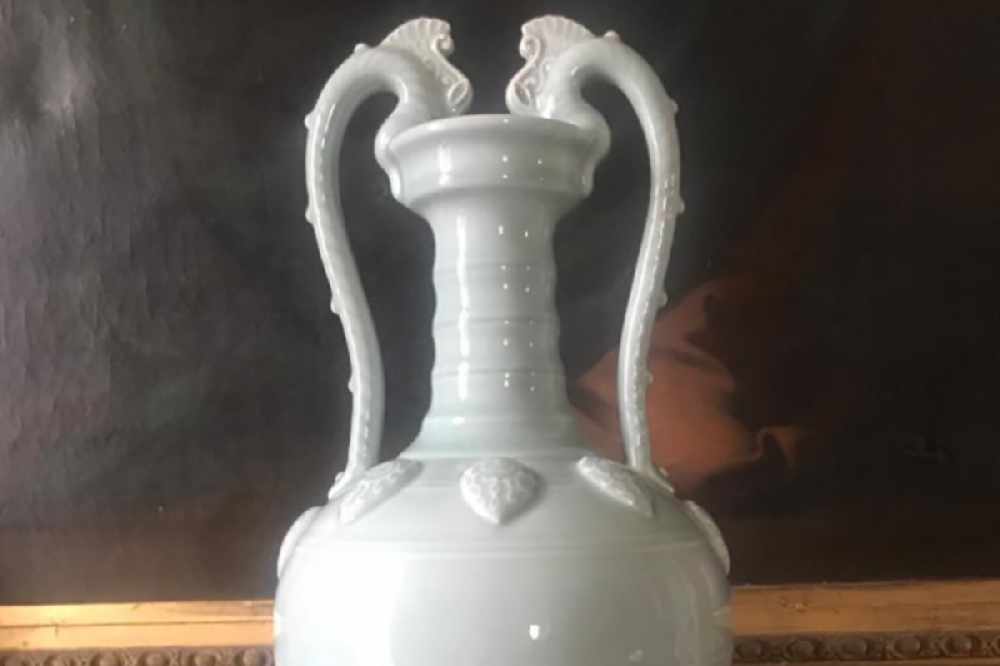 Photo credit: sheppards.ie
Sheppard's of Durrow are having a very successful week!
The highest selling price for an artwork in Ireland has just been broken by a Laois auction house.
Sheppard's of Durrow have sold a Chinese vase dating back to the 18th century to an Asian buyer for €1.2 million - beating the Irish record they had previously set.
After a successful auction of property belonging to Michael Flatley last night, Phillip Sheppard says they're over the moon: