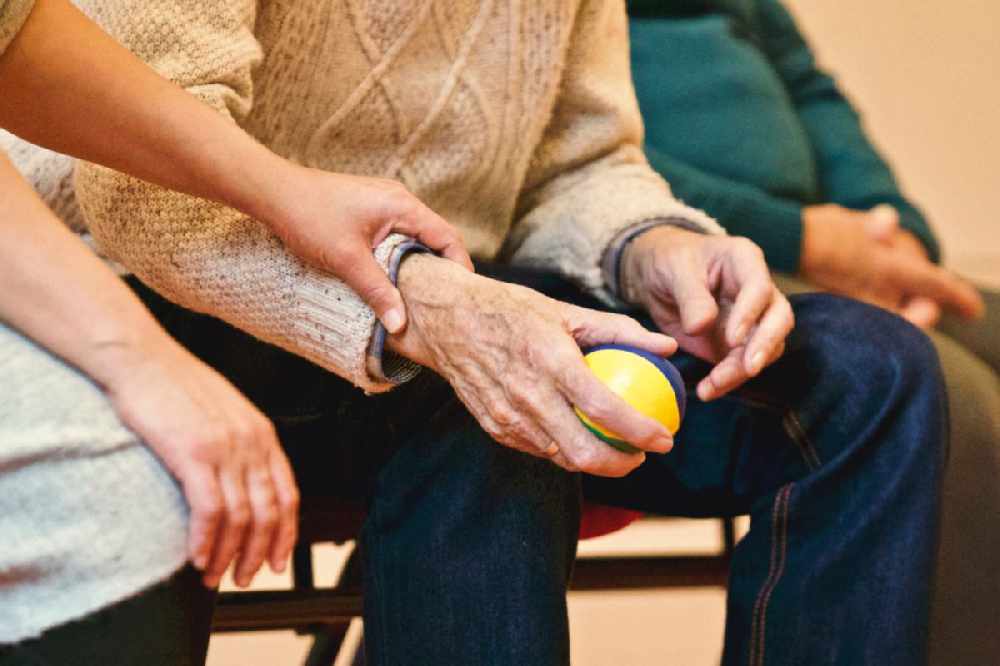 GP access, care plans and evacuation signage were some of the issues raised.
One resident was living in a midlands nursing home for over a month without a nursing care plan in place.
That's one of the findings included in the latest report published by HIQA.
Three areas of concern were flagged by HIQA inspectors during an unannounced visit to Portiuncula Nursing Home in Multyfarnham, Co. Westmeath on 13th July last.
From a sample of four residents' randomly reviewed on the day, the inspector found three did not have a nursing care plan initiated within 48 hours of admission to the centre, as required by regulations - while one was living there for over a month without a plan.
The newly-published report also shows a GP was not made available to the residents on admission in accordance with local policy and best practice, with one resident not reviewed by a GP for more than four months.
The inspector also found "confusing" evacuation signage on one escape route and that manual lock had been added to a fire door, which posed a risk to evacuation.
All other areas inspected were deemed compliant or substantially compliant.
The nursing home provider outlined in the report that all care plans have since been reviewed and the team made aware that plans must be commenced with 48 hours of admission.