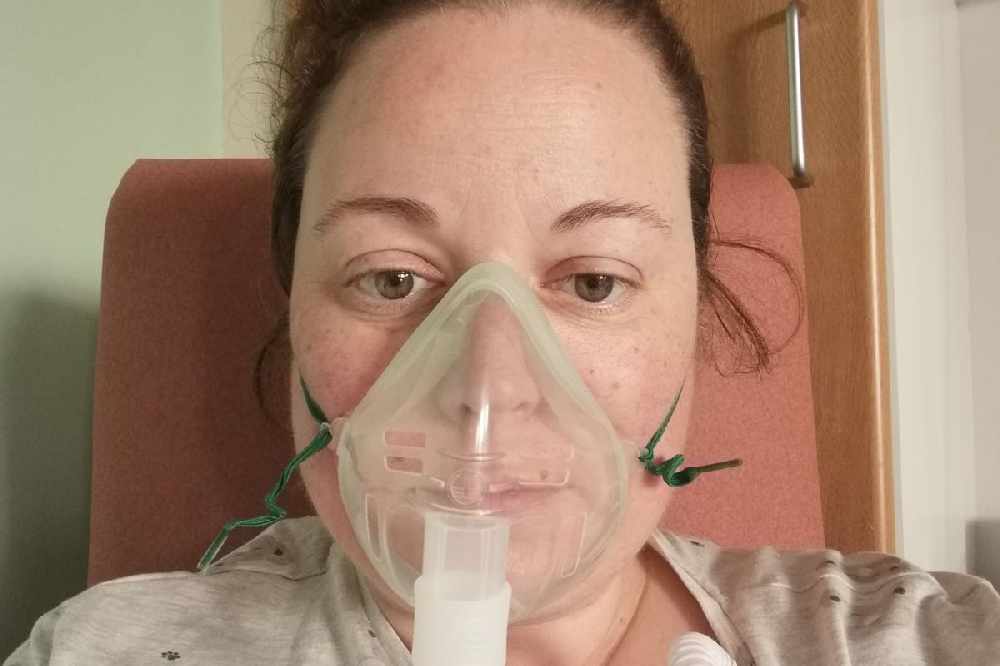 Paula King Delaney's condition improved 48 hours after it was administered.
An anti-viral medication used in the treatment of HIV is being credited with helping an Offaly paramedic fight covid-19.
Remdesivir has been shown to slow the growth of the virus in the body.
Paula King Delaney she spent 48 hours sitting in a chair, leaning over a table in order to give the treatment a chance to take effect.
She says despite showing signs of recovery, symptoms still remain: