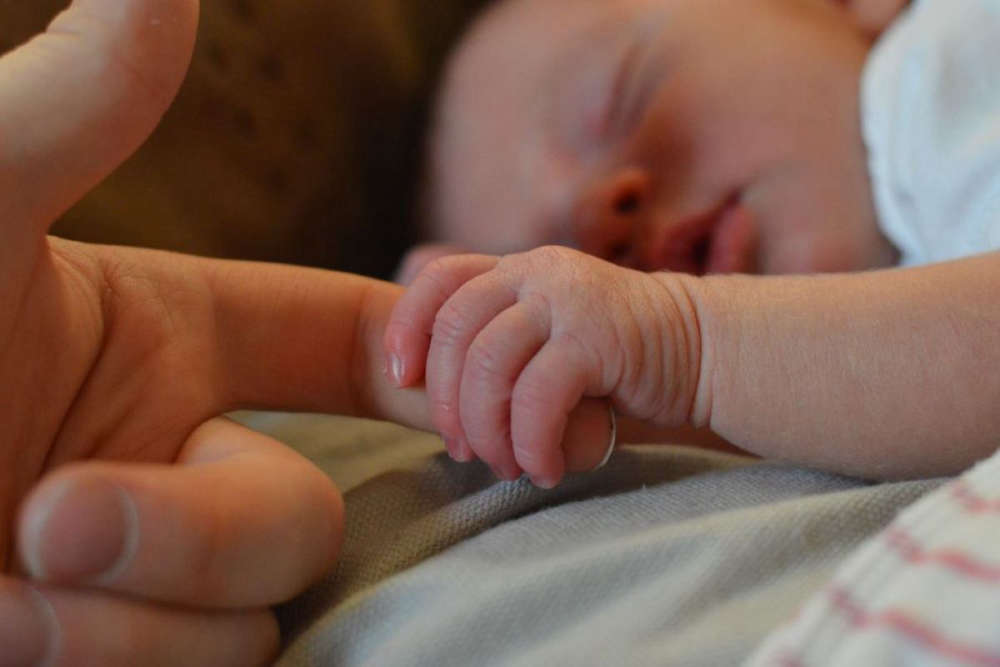 More and more women are choosing home births post-Covid.
Home births provide choice, control and continuity of care to women, according to a midwife in the midlands.
A survey has found that on average, women rate hospital births at 5.5 out of 10 and home birthing at 9.7 out of 10.
There has been a rise in the number of women choosing to give birth at home in the post-Covid era.
Brenda Campion O'Toole, a midwife from Mountmellick, says for low risk women, a home birth may be the safer option: