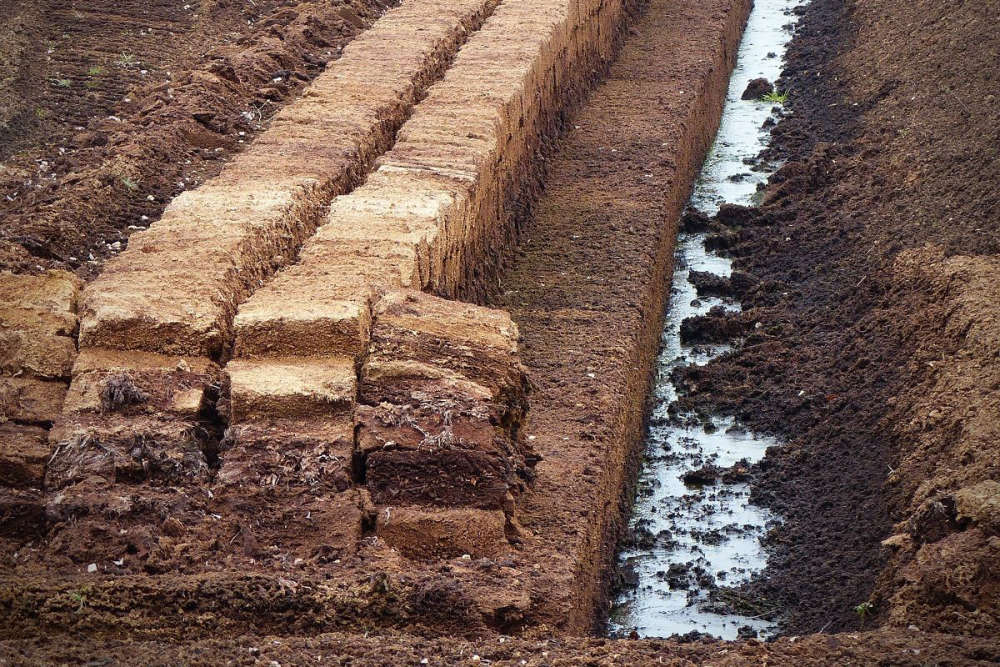 There's been widespread condemnation of the decision to cease production and import peat instead.
Horticultural peat harvesting looks likely to resume from early next year.
It's being reported the government's working group looking into the use of peat in horticulture will recommend production here can restart from 2022 up to 2035 - with a single licencing system introduced to expedite the process.
Gerry Reilly of Reilly Mushrooms in Athlone says the move is essential to provide a sustainable source of peat for the sector.
He says the industry couldn't absorb the outragous cost of importing from abroad: