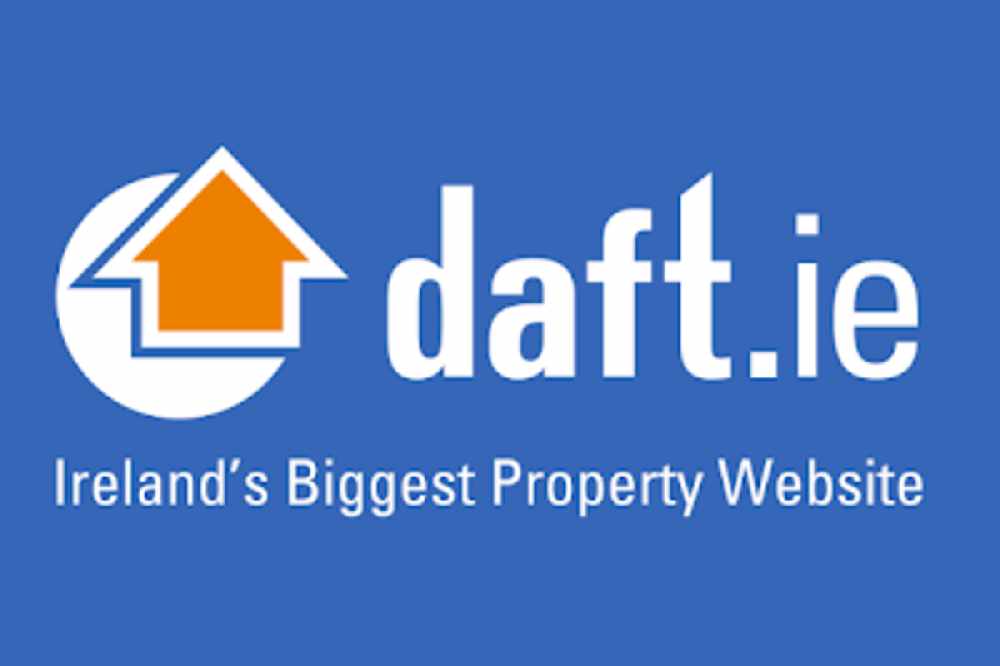 Average prices are now above €200,000 in Westmeath.
House prices are finally falling, according to a new report which shows we're achieving a balance between new build owner-occupier housing and the number of households that can afford to buy them.
The average price of a house in Westmeath is now €204,000, €179,000 in Offaly and €173,000 in Laois.
Nationally house prices are down just over 1% to 250,766 euro heading into the new year.
Ronan Lyons, economist and author of the Daft.ie Report says increasing market balance is the cause: