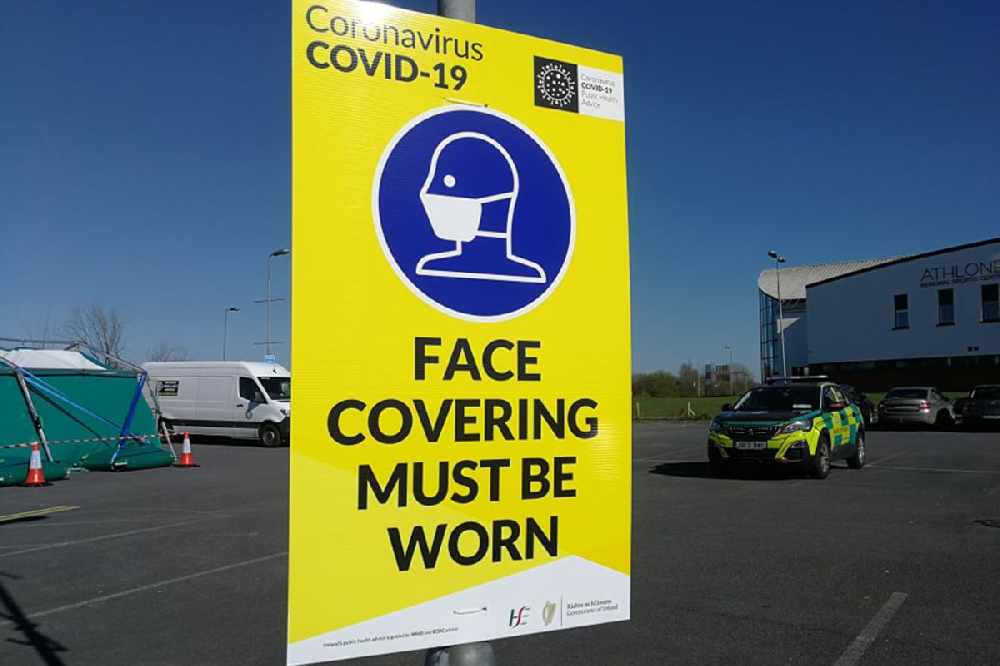 It'll operate for another two days next week.
The walk-in covid-19 test centre in Athlone is being extended for one week.
It'll operate Tuesday and Friday next week between 10am and 4pm.
It was set-up in response to a local outbreak of the delta variant a number of weeks ago.
A review will take place about its operational status thereafter.
The HSE are asking:
In order to minimise the impact of the fourth wave of COVID, please do the following;
If you have symptoms, even minor upper respiratory symptoms, please get tested.
Do not go to work if you have symptoms, isolate yourself and arrange to get tested.
When out socialising, at work or playing sport, keep your distance from others and if that is not possible, please wear a face covering.
Take up the offer of vaccination as soon as you are invited to attend.
Those who are particularly vulnerable need to continue to protect themselves again Covid 19 until they have been fully vaccinated.