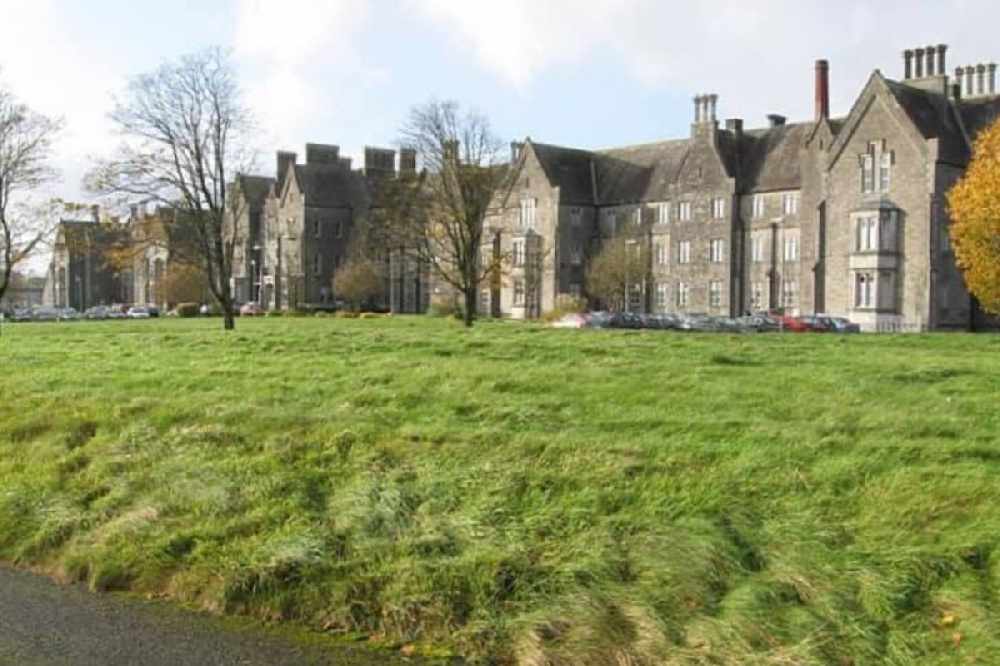 It's been out of use for the last seven years.
Westmeath County Council is calling on the HSE to confirm its plans for St. Loman's in Mullingar.
Local Green Party rep Hazel Smyth says it's "a crying shame" that the former psychiatric hospital is effectively lying idle since it closed in 2014.
She's asked the local authority to write to the HSE for an update, after it previously stated that redevelopment plans are already in place.
Councillor Smyth feels we should making full use of site, which includes 30 acres of land: