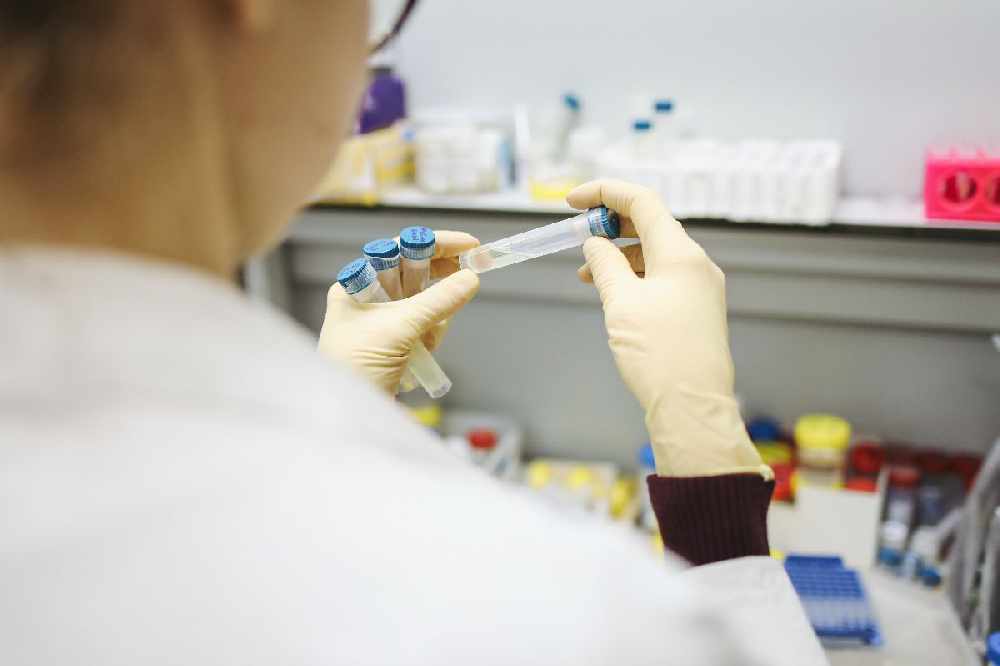 Westmeath has seen the biggest demand for PCR assessments.
The number of covid-19 tests being carried out by the HSE in the midlands each month has increased by 203% since the start of the year.
Over 38,000 have been administered across the region in November alone.
The government is facing calls to extend the opening hours of testing centres as daily case numbers continue to rise, with PCR facilities booked out in 20 of 26 counties yesterday.
The HSE's latest figures show how the demand for and capability to administer tests has grown exponentially in the past 11 months.
In January 12,622 PCR covid-19 assessments were carried out in the midlands - 4,525 in Offaly, 4,123 in Westmeath and 3,974 in Laois.
That figure has more than trebled this month with 38,345 tests given in the region so far - 14,640 in Westmeath, 12,793 in Offaly and 10,912 Laois.
The HSE say they're working to add additional capacity to alleviate the current pressure on testing facilities on a national scale including potentially other private service providers.