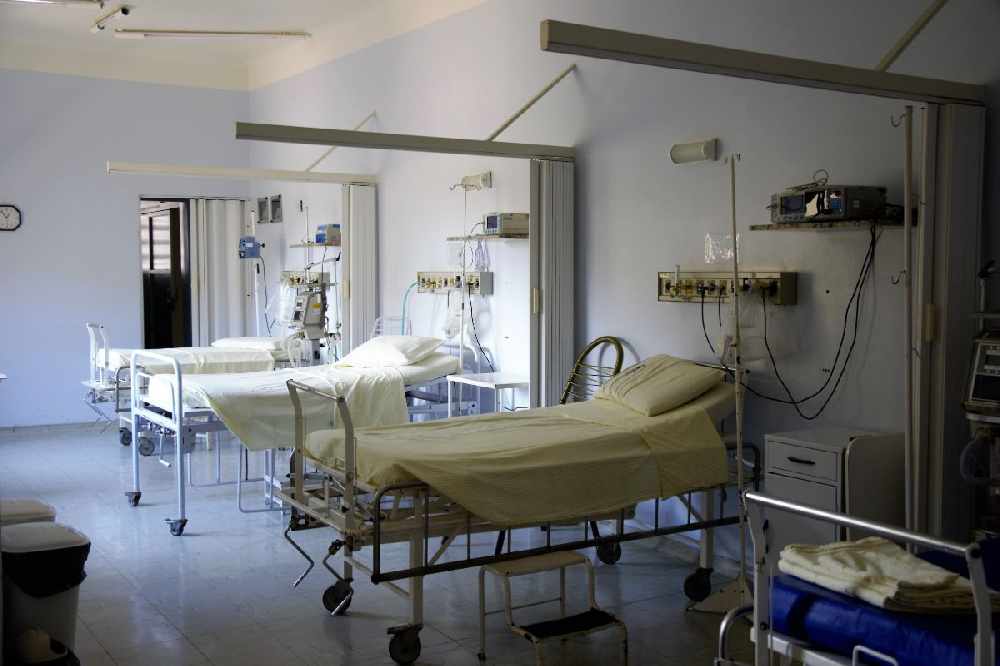 Four covid patients are currently being treated in midlands hospitals.
The HSE CEO says the rise in Covid-19 hospitalisations is "concerning".
28 people are being treated for the disease in the country's hospitals today, with four in Intensive Care Units.
Two patients are being cared for in Portlaoise with another two under the care of staff in Mullingar.
There are three suspected cases in facilities in the region.
663 have been identified using the Covid-19 tracker app, with a "proportion" testing positive, which Paul Reid says highlights that it works.
The HSE Chief Executive outlines some details on testing over the past week: