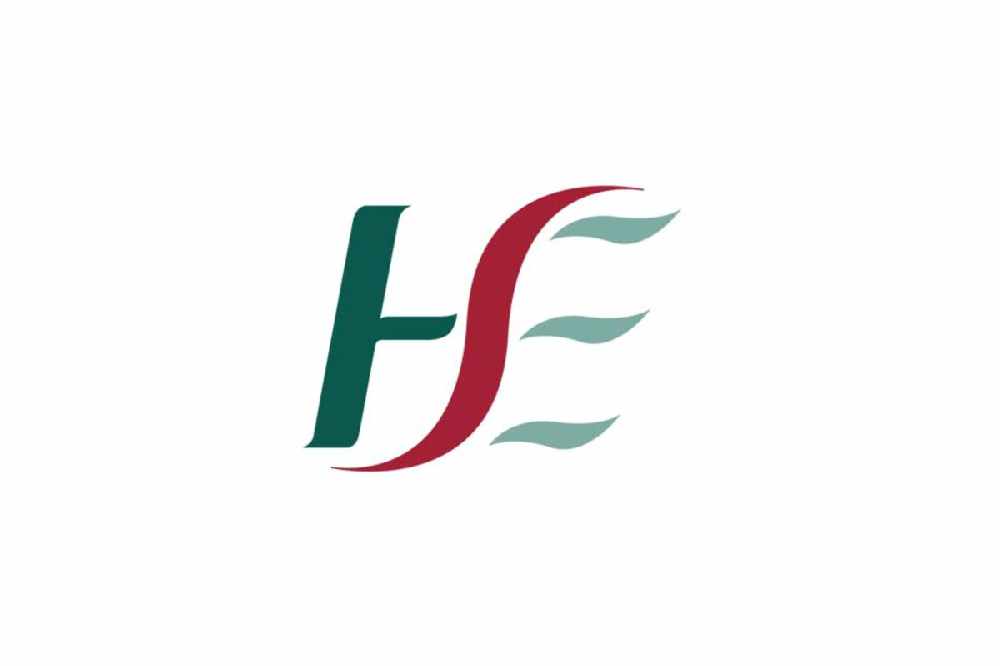 The day services in Birr are being transferred to Banagher.
The HSE is being accused of stringing service-users along, in its re-locating of an Offaly mental health unit.
The service in Birr, which has been closed for a number of months, is now being transferred to Banagher.
The premises on Wilmer Road was due to be refurbished - however, the HSE has now deemed that unfeasible as the service will be housed in the new Birr Primary Care Centre upon its planned completion in two years' time.
The move is being branded unacceptable by local independent TD Carol Nolan, who think both towns are need of full mental health services.
She's calling on the HSE to make a firm commitment on the new developments: