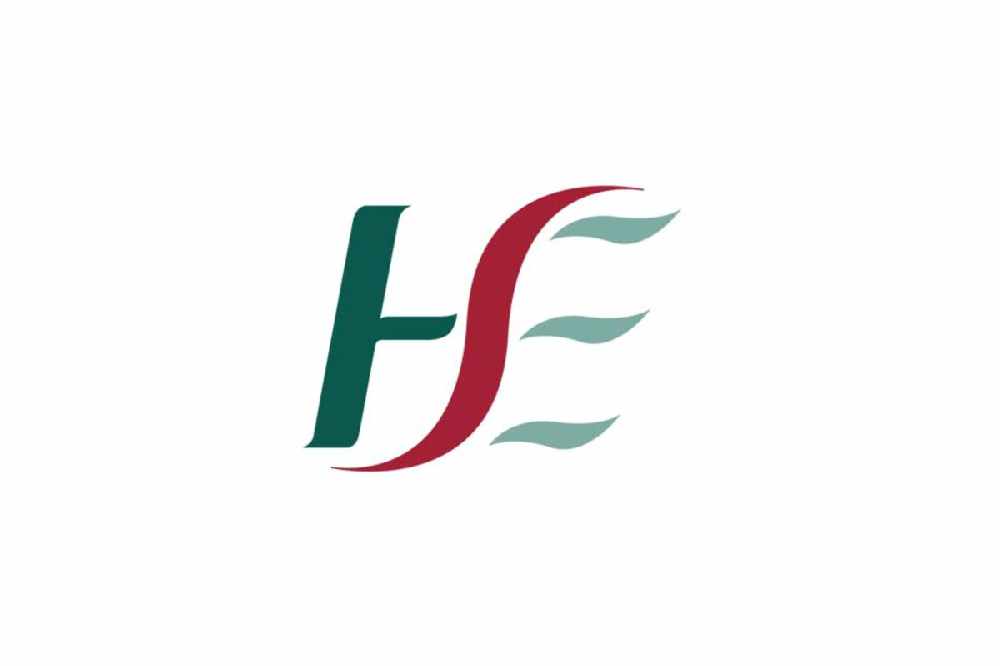 There has been less availability of speech and language therapists since the pandemic began.
The HSE has moved to temporarily address a shortage of speech and language therapists in the midlands.
Waiting lists in the region increased rapidly as staff were redeployed during the pandemic.
Over the last 12 months, there's been repeated pleas in the Dáil chamber for the health service to tackle rising waiting lists for young children to be assessed by a professional.
Six permanent speech and language therapy vacancies remain in CHO8 - which incorporates Laois, Offaly, Westmeath and Longford.
Agency staff are now being used to fill two posts in Laois and Offaly on a temporary basis.
They started on September 16th, while the recruitment process for agency staff remains ongoing in Westmeath and Longford.
The HSE says waiting times have been reduced during the summer months - having been as high as 12 months in Laois and Offaly, it's now down to eight weeks.
Children will still have to wait up to eight and a half months in the Lake County for an initial appointment, but the HSE expects that timeframe to come down quickly once further appointments are confirmed.
The information comes from a response to a parliamentary question from Laois/Offaly Fianna Fáil TD and Junior Finance Minister Seán Fleming.