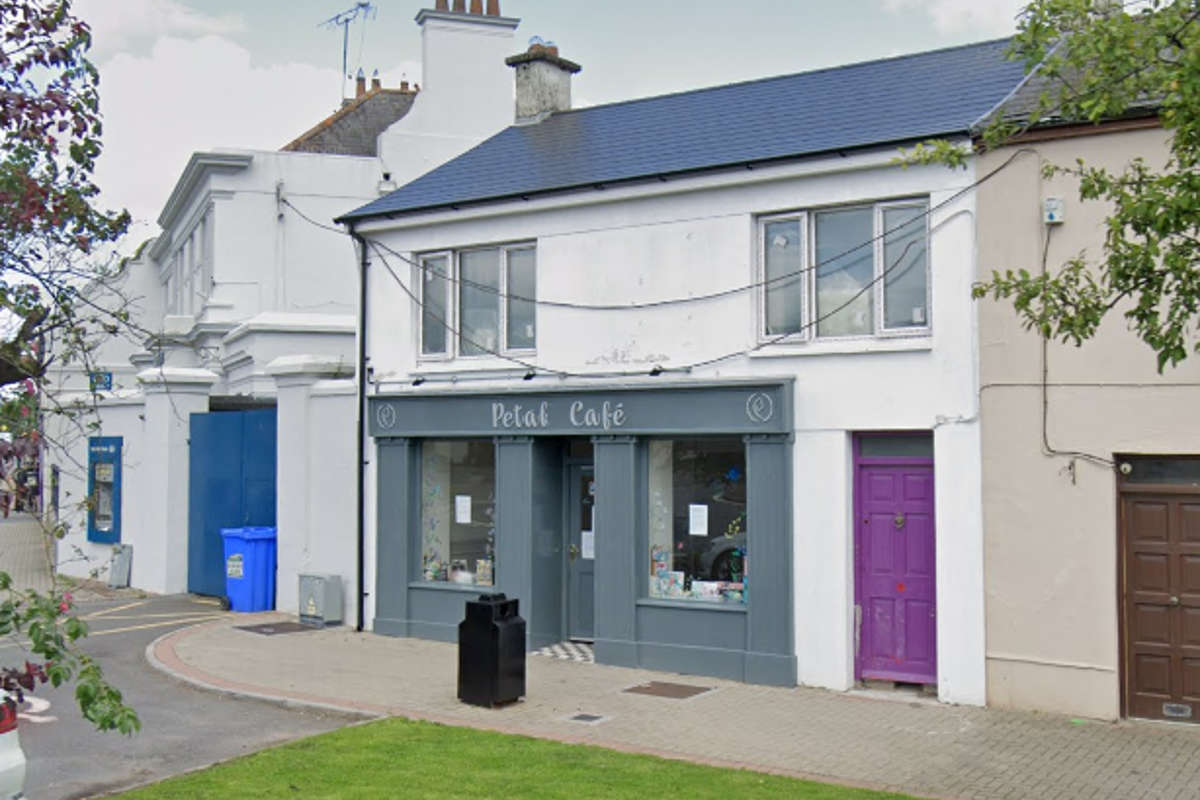 Rising costs are expected to hit businesses hard this winter.
The Restaurants Association of Ireland believes hundreds of businesses in the hospitality sector will close in the coming months, due to rising costs.
It says the majority of its members are struggling to break even, and is expecting the large number of closures already seen this year to continue.
Petal Café in Castlepollard was one of those to close for the final time in August, citing high electricity bills and produce costs as the reason behind the move.
Owner Elaine Guinan has been speaking to Midlands 103's Kamron Clarke, and says it was a very tough decision to make:
In a statement to Midlands 103, CEO of the RAI, Adrian Cummins says:
"The truth of the matter is that a majority of our members are barely breaking even since the pandemic. They are struggling daily to keep the doors open.
This is primarily due to the fact that the cost of doing business remains far above typical levels.
The increase in the VAT rate from 9% to 13.5% in September - along with the substantial increase in the minimum wage, introduction of pension auto-enrolment and increase in paid sick leave entitlement days due next year - means many have been pushed over the brink and many more will be in the coming months.
The Government did not offer sufficient support to food-led and hospitality businesses in Budget 2024 to ensure a sustainable future for our industry and businesses will continue to close as a result."