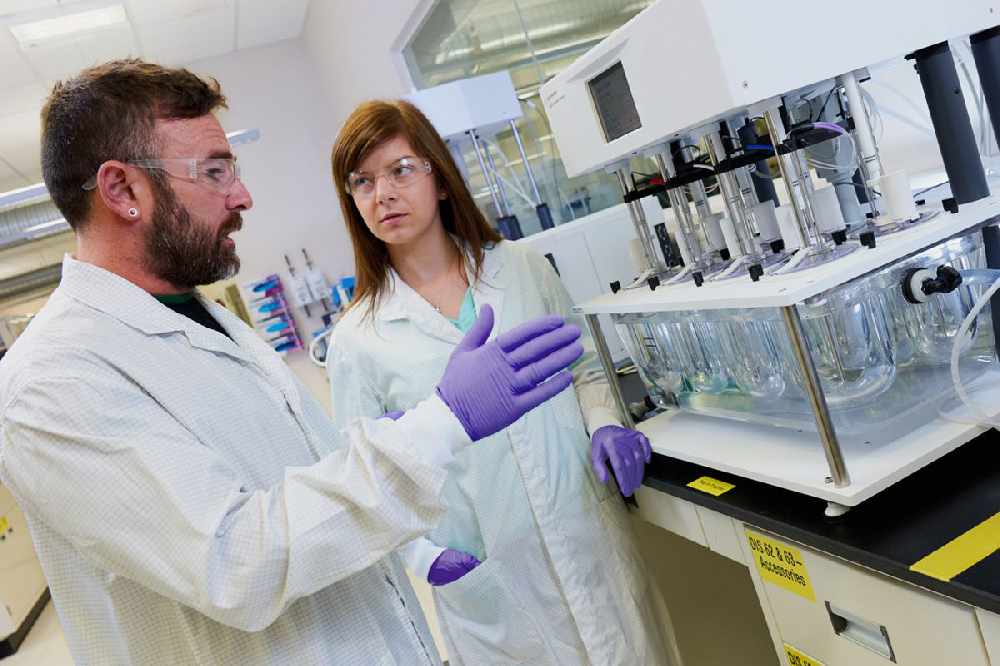 PPD yesterday announced it's creating 180 jobs in Athlone.
It's believed a major expansion of a US pharmaceutical company in Westmeath could encourage others within the sector to base themselves in the midlands.
PPD is increasing its workforce at its Athlone plant by 40% over the next three years.
It'll also nearly double the size of its facility, while adding cell and gene therapy testing to the operation's portfolio of services.
Midlands Regional Development Manager with the IDA, Ken Whitelaw says growing the presence of the pharma sector is beneficial: