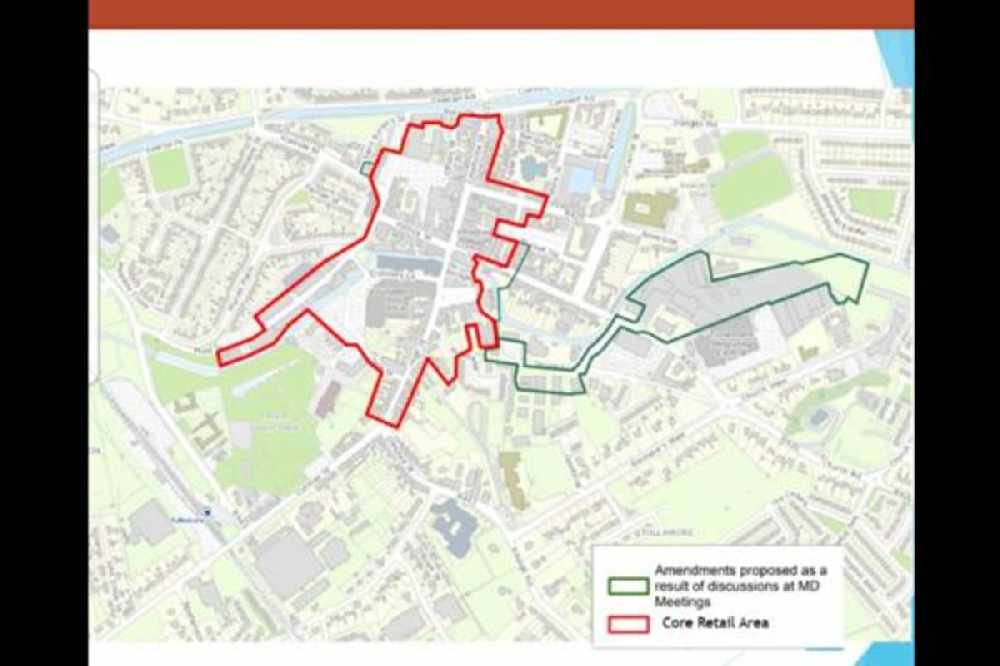 Plans are being put together to attempt to attract new international brands.
The core retail area of Tullamore town centre could be set for expansion.
It's defined as the area of a town primarily dedicated to shopping.
At a Special Meeting this morning to discuss the Draft County Development Plan, some councillors argued that a lack of retail appeal was forcing consumers into neighbouring counties.
However, the executive holds reservations about the expansion as it feels it would take away any advantage the town centre holds in attracting new retail developments.