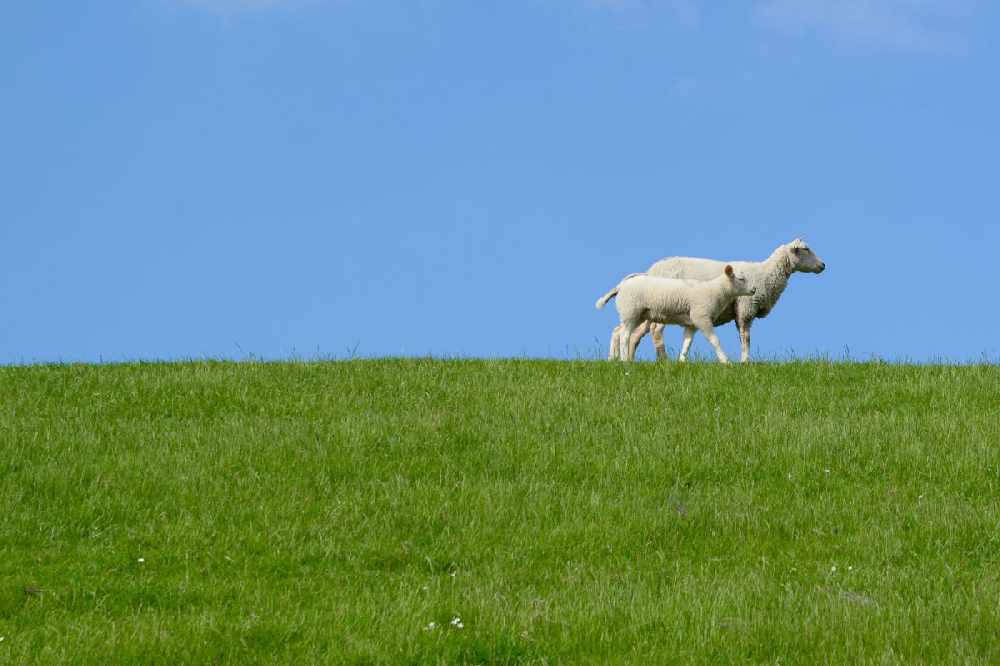 Two animals were attacked last month in Laois.
The Irish Farmers' Association is urging dog owners to take extra care with their pets during lambing season.
Sheep-worrying is a major concern, as ewes can lose their lamb in the process, leaving farmers out of pocket for six months' work.
Two attacks took place in Laois last month, including one which saw a sheep killed.
Offaly IFA Sheep rep Marita Phelan says it can leave producers in an awkward situation: